30 Years of Dedication
For over three decades, the friendly professionals at Abra have been taking the hassle out of car accident repair. We offer complete auto body and glass repair services — everything you need to get your car back in shape and your life back in sync.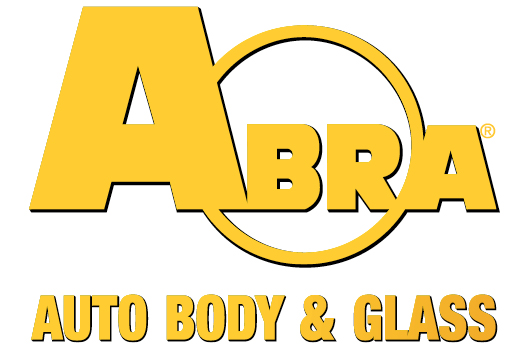 Rest assured, we're in the business of making things right. Count on us to fix your car, quickly and painlessly, so you can get on with your life just like nothing ever happened. You'll see.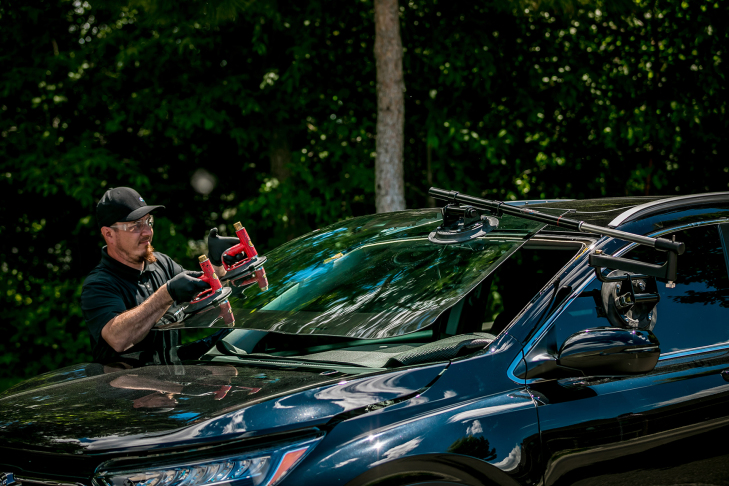 ---