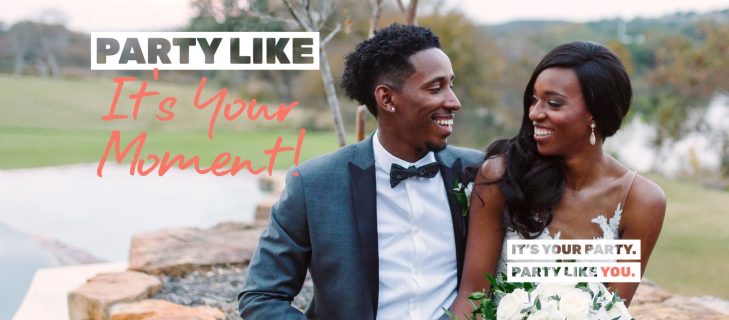 Enjoy the planning and the party!
Planning your dream wedding or event should be simple and fun, and we firmly believe that having all our services under one roof makes planning easier on you. So relax. We've got this. Our job is to make this easy for you, your job is to enjoy the party!
PHOTOGRAPHY • DJ • VIDEOGRAPHY • PHOTO BOOTH • LIGHTING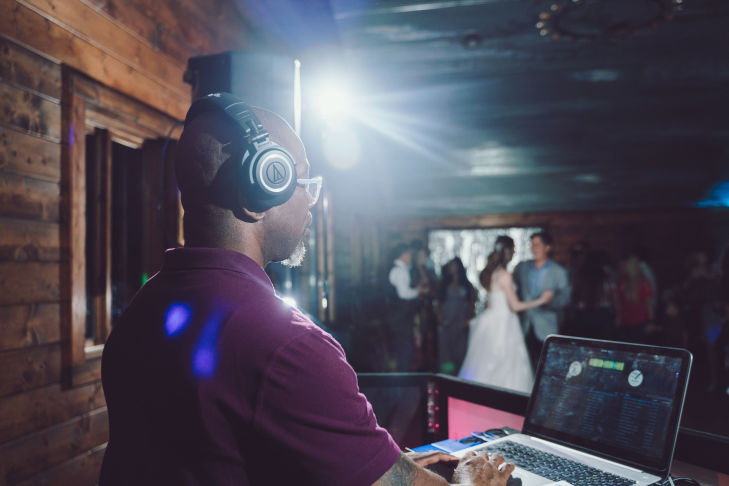 Locals Love Us!
"We had the most amazing time with complete and with Malik!!! Sarah and her team were so friendly, flexible and amazing to work with. They matched us with the perfect DJ who killed it! Did exactly what was asked and more! We couldn't have chose a better DJ and will be recommending them to EVERYONE we come across!!!! Let me tell you this is a day we won't forget and for the best of reasons!" - Jenny A.
"Malik was awesome! He went above and beyond to make sure we had what we needed. We had a quieter crowd, mostly children and he made sure they had fun! Everyone had a blast and I cannot thank him enough for being a part of our big day!" - Madison M.
"We used complete weddings and events for our wedding. They went above and beyond to help make our day so special! Brandon during dinner came over to the head table and touched base with us to make sure we were all doing alright! He also had a wonderful suggestion for taking pictures with every person in the room prior to dinner! The DJ music was outstanding and he took suggestions from family and friends and truly blended the best music throughout the night! If we had to do it all over again, we would have gone with them and wouldn't have changed a thing!!!" - Jim R.
---