Creative, Passionate, Professional, INNOVATIVE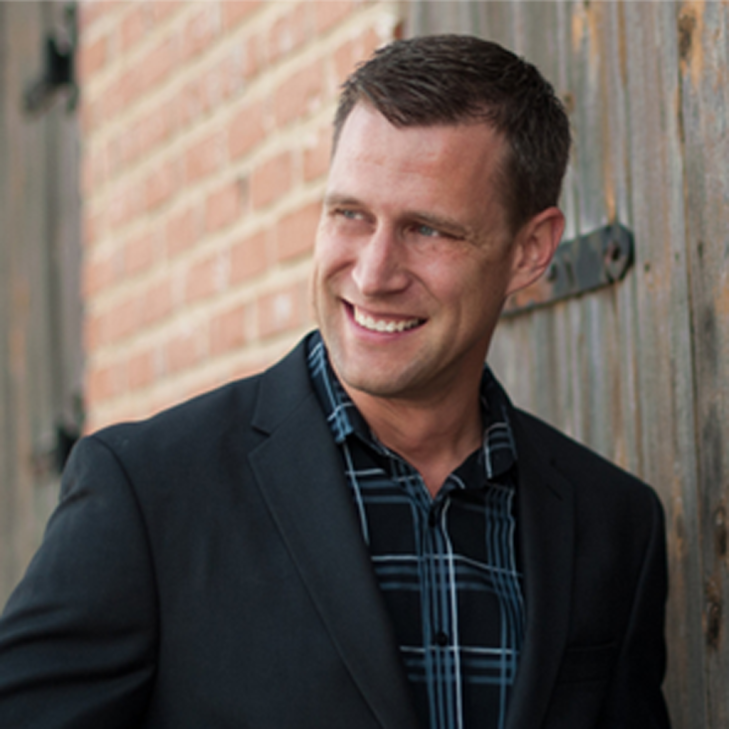 Meet one of Sioux Falls' most passionate entertainers. The excitement and determination that Jeremy Brech, aka "DJ Jer," puts into each occasion is what makes your events like no other. Looking for South Dakota's best experience? Rely on his expertise.
For your event, DJ Jer brings the most energy while providing a very professional evening. The music mixing and styles are flawless. DJ Jer is not your typical crazy, goofy, obnoxious dj. You're guaranteed to have a great time, laugh, and enjoy great memories with all your guests with DJ Jer. He is one of Sioux Falls' most recognized mobile entertainers for weddings, corporate events, school events, masters of ceremonies, and many other types of parties.
For the most up-scale and professional entertainment, there are no alternatives. DJ Jer will sit down with you and get to know you going into your event since every client is different. He provides the fullest line of service regarding the most important part of your day and the part people are going to remember the most. It's all about creating memorable events filled with laughter, emotion, and endless surprises.

---