Welcome to Ashley Photography!
Ashley is a photographer in the Sioux Falls Dakota and surrounding areas. Ashley Photography specials in Newborn Sessions, Family Sessions, High School Senior Sessions, Maternity Sessions, Child Sessions, and Engagement Sessions.
-----
Hello!
Hey There! My name is Ashley, the mom and the photographer behind Ashley Photography!
I have five beautiful and blessed kids (yes, I turn heads quite often) who are my complete inspiration behind what I do here at Ashley Photography! Desirae, Hunter, Ryker, Hayes and Rowen motivate me to continue to carry out my passion on a daily basis!
My first session (other than my kids) was a Senior Session nearly 11 years ago! I attended SDSU for graphic design, and I quickly realized I had a good eye for composition and good lighting and continued to work and learn my craft! I was able to leave my "job" and become a full time photographer in 2011.
I have been a member of associations such as AIGA (Design) SD Professional Photographers Association and the Dell Rapids Chamber of Commerce. I served on the Board of the Dell Rapids Chamber Of Commerce in 2013/2014 and still continue to work on Shop Local Campaigns for the beautiful town of Dell Rapids!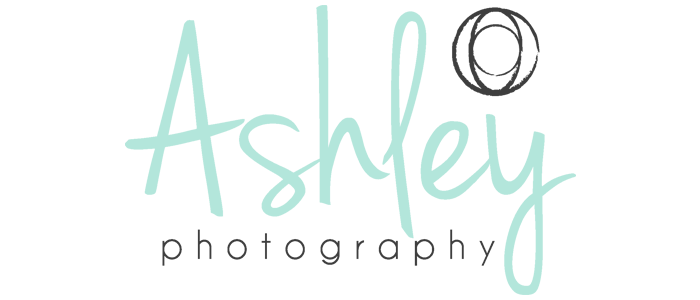 ---