We're Sioux Falls Leading Managed IT Services Provider
Technology is one of the most critical aspects of business operations, but also one of the least understood. Information is of equal importance – but often gets neglected when it comes to security and resources.
Let us help your business:
We take care of IT so you don't have to!
That's why you need a trusted partner like CMIT Solutions to maintain and manage your information technology.
Best of all, we're a local company with an extensive reach. We combine personalized local service with the technical resources of a national firm, meaning we can offer enterprise-class solutions at prices that small and medium-sized businesses can afford.
What we do
CMIT Solutions operates on a managed services model that offers proactive outsourced IT services and management services at affordable, consistent monthly rates. Our subscription model allows small business owners to effectively budget and foresee IT expenses, saving them money and time in the long run. We provide a variety of different services that we can tailor to suit your businesses needs. We wrap outstanding technology with personalized service and the CMIT Promise. Ask us what the CMIT Promise means to your business.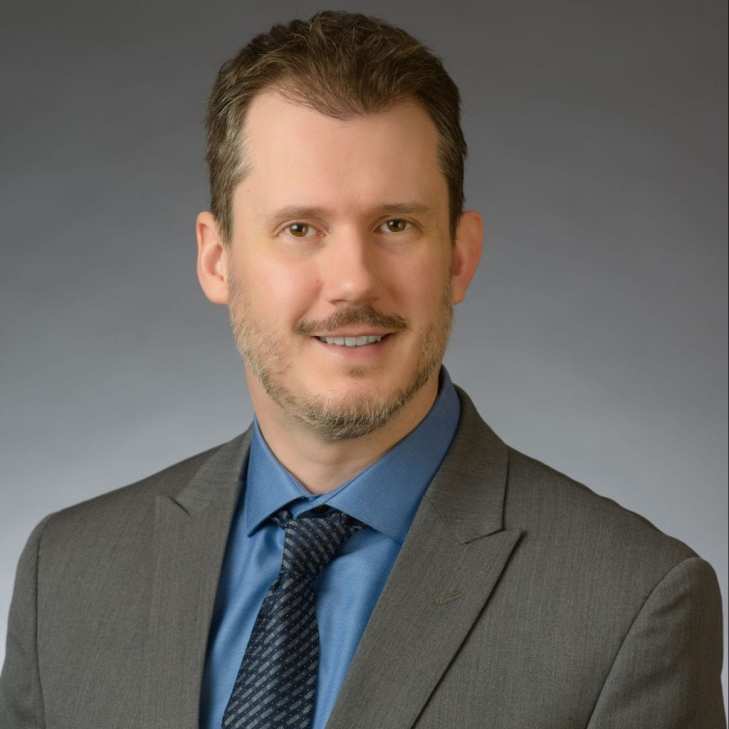 Jeremy Thomas
Owner and President of CMIT Solutions Sioux Falls
---