Hartman Technology
As one of the most experienced web development firms in the region, our team has decades of experience in developing websites, programming custom software and implementing middleware.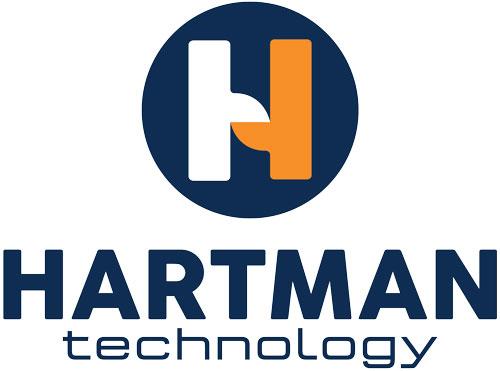 At Hartman Technology, you aren't a client or a customer, you are a partner. We are dedicated to forming a long-term relationship with you and we look forward to contributing to the success of your organization.
Custom Software & Middleware
Our customized software is accessible from any computer, phone or tablet. We program software to your specifications so you remain in control of your business processes.
Business Efficiency & Automation
We specialize in creating automated business processes and streamlining workflow, leading to increased productivity and greater profit margins.
Web Development & Hosting
Our team analyzes your current online presence and offers a custom website development solution best suited for your budget. Add hosting for your website, email and much more.
Proven Experience and Insight Across Numerous Industries
Government Agencies
Professional Services
Healthcare & Medical
Manufacturing
Nonprofits
Education
Financial
Retail
What the locals are saying:
"Tyler Kruid makes life easier. Honestly if you need any programming done please stop searching. You've found the place! Tyler is one of a kind. The kind of work ethic that you are born with." - Drew W.
"Always receive super prompt service when we want to monkey with our site. Friendly, knowledgeable, and professional!" - AShley R.
---