There is no love more sincere.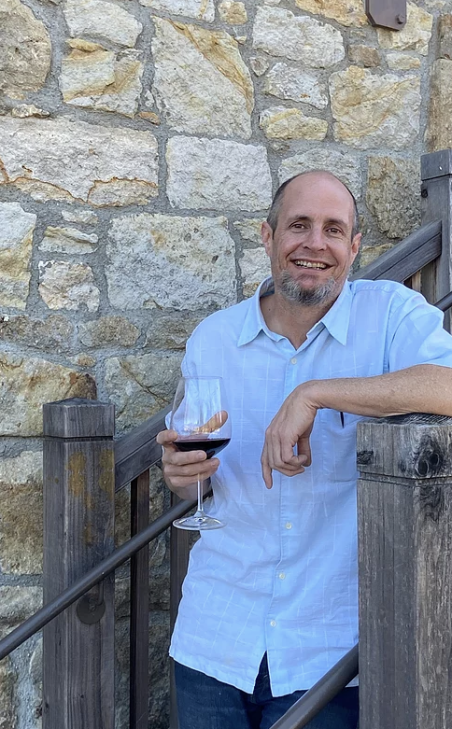 Chef Bob is known for his incredible cooking chops (not to be confused with his famous Guinness Pork Chops) that he has developed over his 20-year culinary career as a trained Culinary Academy Chef and Saucier.
He's cooked for a United States President and celebrities while out in California under Woldgang Puck and in Hawaii at Roy's. But his favorite guests to cook for are the guests at ODE. KNown for bold California Fusion, as well as the good-ol'-sink-your-teeth-into-it-and-smile-burgers (anyone craving the Ghost Burger right now?). He insists on fresh ingredients and loves to experiment, which is why it is ideal that he isn't part of a chain or corporate restaurant, but instead, a family-owned and loved one.
ODE is sophisticated, but refreshingly simple so it appeals to a wide range of palates. ODE believes that taking the extra steps to make items from scratch is worth it - everything from the dips and sauces to the homemade ice cream. ODE is serious about good food, but those working there don't take themselves seriously. Laughter is in the air at ODE as much as the delicious aromas. Because, as the Irish proverb goes, "laughter is brightest where food is best."
What the locals are saying:
"Superb service. Fabulous appetizers. We went in for wine and small bites. Absolutely perfect! We will return." - Mary V.
"Ode to Food was one of our best dinners we had while visiting Sioux Falls. Not only were the views Great, their service was top notch and the food def doesn't disappoint. My husband and I had a romantic dinner." - Stephanie H.
"I love their gourmet menu and bartender drink recipes! The outdoor patio has a lower level quaint and near the water." - Teri M.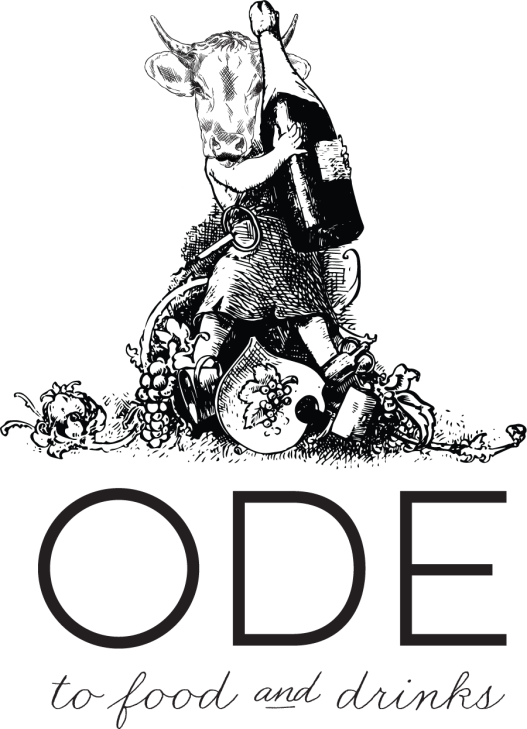 ---