About PEAK Performance Training Center
Welcome to Tiger Academy - The Sioux Empire's premier martial arts training facility for over a decade.
Tiger Academy is a traditional Martial Arts school offering Tae Kwon Do, Self-Defense, Sports Enhancement, Mixed Martial Arts and Kickboxing Classes. All of our program's focus on the personal development of each student and their individual needs. At Tiger Academy we strive to incorporate the tenants of Tae Kwon Do; Courtesy, Integrity, Perseverance, Self-Control and an Indomitable Spirit – therefore building strong, confident people giving them a foundation to grow better in life and everything they do.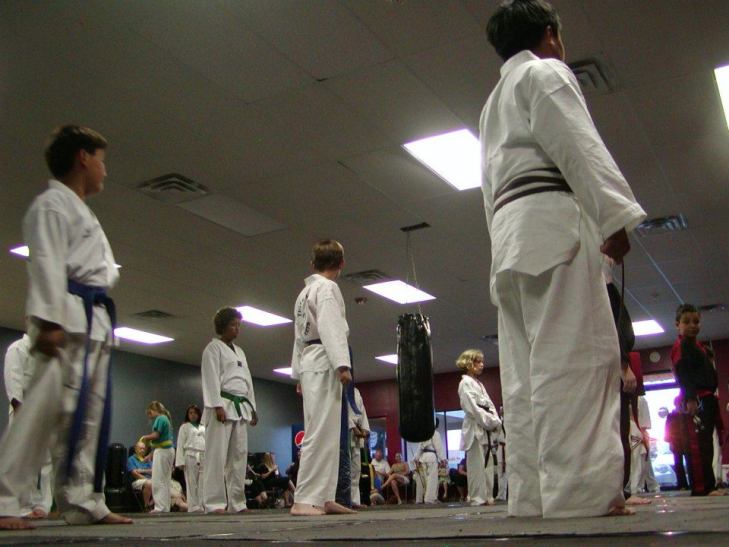 Competitive Martial Arts is also taught here. For those who wish to compete, our optional Sport Martial Arts program develops great competitors for local and national tournaments. Competition is NOT a requirement, although we are happy to encourage those students interested in competing.
We offer simple membership plans with no hidden charges. Rates are very competitive, with discounts for families. We offer the Sioux Empire's finest instruction, most experienced staff, a high quality facility, and great value. We are your number one choice in Martial Arts. Tiger Academy is a locally owned business by Master JP Wallace. We invite you to check out the most successful martial arts program in the area. We look forward to meeting you soon.
---