A Safe, Fun Learning Environment That Promotes Personal Growth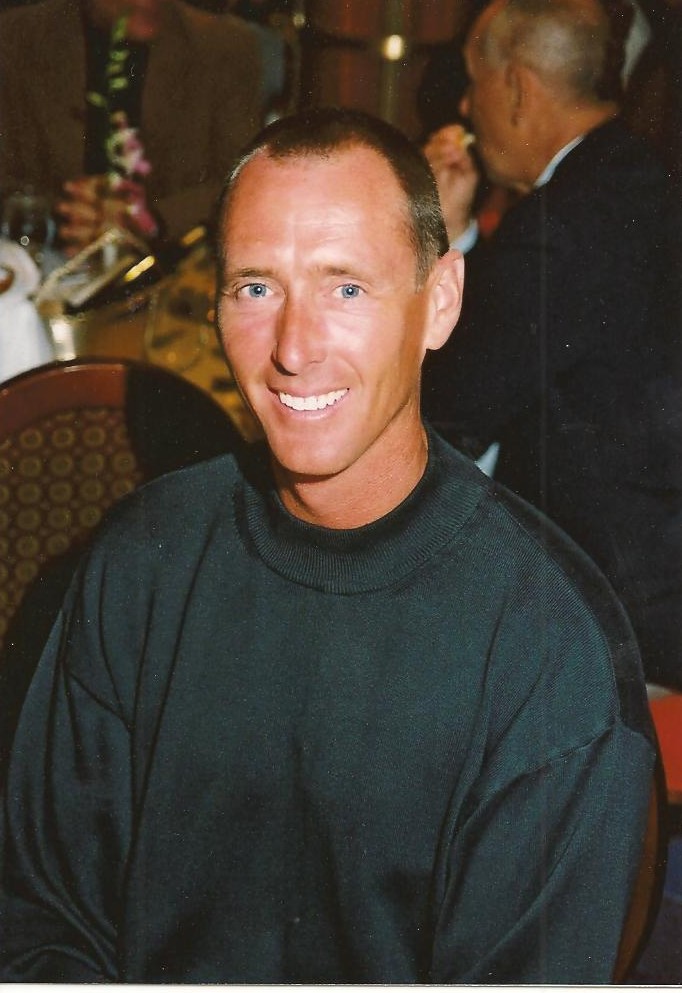 Larry Hoover's Martial Arts has been serving Sioux Falls for the past 30 years and has been voted the number one martial arts center since the category was included with the Sioux Falls Local Best. Chief Master Hoover has also been selected school of the year 5 times out of 1,400 schools nationwide in the American Taekwondo Association.
Larry Hoover is an 8th Degree, Chief Master Instructor with over 40 years experience. He is known for his professionalism and integrity in the martial arts community. Chief Master Hoover has been an active board member for Sioux Empire Character Counts Coalition for the past 12 years.
Larry Hoover's ATA Martial Arts is located inside the Western Mall across from the West 7 Theatres.
WHAT MAKES HOOVER'S ATA MARTIAL ARTS DIFFERENT FROM OTHER
KARATE & TAEKWONDO SCHOOLS?
-The country's largest martial arts organization.
-130,000 active members and over 1 million students trained since 1969.
-Each instructor has passed an intensive certification process based on 40 years of tradition, research and development.
-------
"I couldn't ask for better instructors, Mr. Hoover and his staff are the best at what they do and getting kids in the right direction. If you are at all on the fence on having your child start taekwondo stop thinking and go for it you will NOT regret it, I promise!!" -Matt Willadsen, Sioux Falls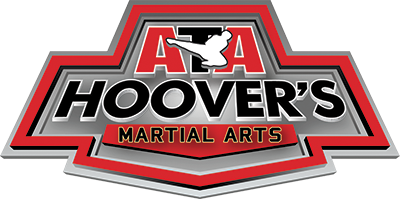 ---