You'll Feel Right At Home At Signature Salon
Signature Salon opened in April of 2000 with a staff of 11 that offered hair and tanning services. In 2005 Signature Salon moved to a new location so that we could expland our offerings to our guests.
We currently have 27 artistic designers, 2 massage therapists and several nail techs. We offer most hair services, massage, facial, pedicures, waxing and tanning, and carry a full line of professional products.
We have a fun, energetic salon where you can feel at home. Dress comfortably as our customers come from a variety of backgrounds and dress.
Our primary goal is to give you the pampered feeling you deserve whenever you walk into a salon and spa. Don't expect a quiet atmosphere as it is fun and energetic with a variety of ages.
Our success has been built around one simple goal; making sure that every time you walk through our doors you get exactly the hair care you desire, in a relaxing environment and with great spa services and pamper packages. As you walk out our doors, you'll find these words escape your lips, "I can't wait till I come back again! It was amazing!"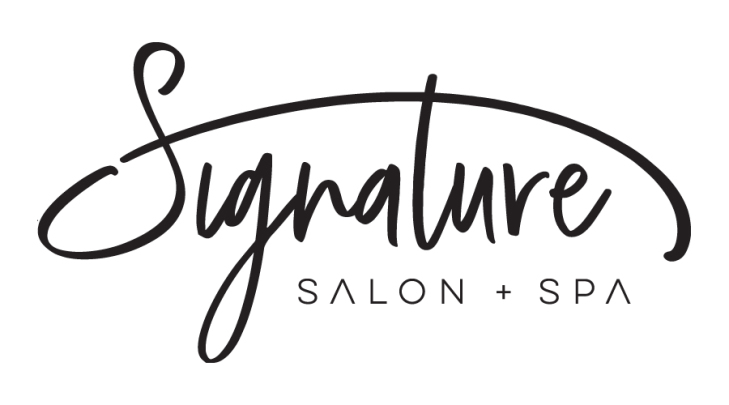 ---