Welcome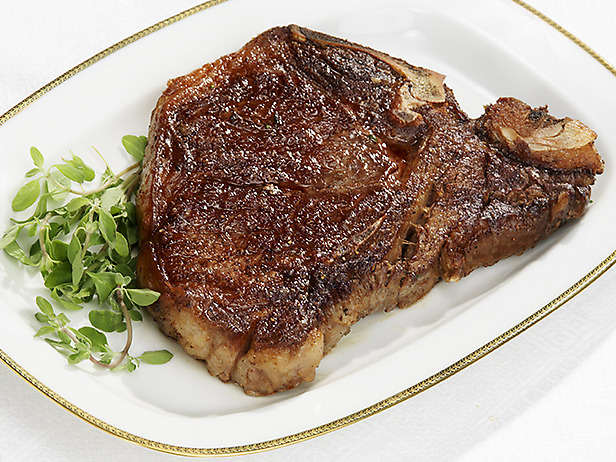 Thanks for checking out Tea Steak House and O'Toole's Bar, where we serve the best steaks in South Dakota and the coldest beer in town. We have specials going on at the Tea Steak House every night except Weekends, and Happy Hour everyday in O'Toole's Bar.
Tea Steak House added an Events Hall check out the website below:http://teaeventshall.webs.com
About Us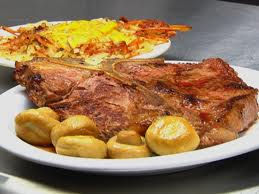 In 1965 Lloyd and Rickie Ihnen discovered a new process called IHNEN Aging, for 14 days 6 hours and 37 minutes full loins are hung in our 34 degree cooler. What happens during that process is almost magical. The loins undergo enzymatic changes that intensify the flavor, deepen the color and tenderize the meat by softening the connective tissue. We then grill our steaks for a flavor that will make your "taste buds do a jig." In 1986 Jim and Lisa Ihnen purchased the Tea Steak House from Jim's parents Lloyd and Rickie, in 1987 they also purchased O'Toole's Bar from Paul and Colleen O'Toole. Today, along with their son Jesse, they continue the process of IHNEN aged beef and continue to serve the best steaks in South Dakota with a smile. Reservations always accepted at 605-368-9667 and large parties are always welcome. Its flavor only found at the Tea Steak House.
"Tea Steak House is always treat thanks to their specially aged steaks! YUM!" - Joel A., Facebook
---