Positive Reinforcement Dog Training in Sioux Falls
Your dog is part of your family – learn why working with a qualified, educated and credentialed dog training and behavior specialist is the best choice for you and your pet.
Services
Separation Anxiety
Dog Reactivity
Puppy Training
Fearful Dog Training
Family Dog Training
Group Classes
What the locals are saying:
"Eva and I took the puppy class with Maggie. What a fantastic beginner experience for my puppy. She was a bit timid and unsure at first but with Maggie's expertise in training she was learning and loving class by the end. She learned the fundamentals super easy and got great socialization at the same time." - Tracy D.
"Maggie is awesome! We appreciated the suggestions, assistance, education about our dogs behavior! After our sessions I always leave more confident in my ability to help my dog and their ability to learn. I highly recommend." - Ashley B.
"Maggie is kind and patient, even with the most mouthy puppies. She made more progress in one training session than I did all week. I'm grateful to be learning new techniques to train our puppy and to help her learn appropriate behaviors via positive reinforcement. Thank you for helping us on this journey!!" - Stephanie S.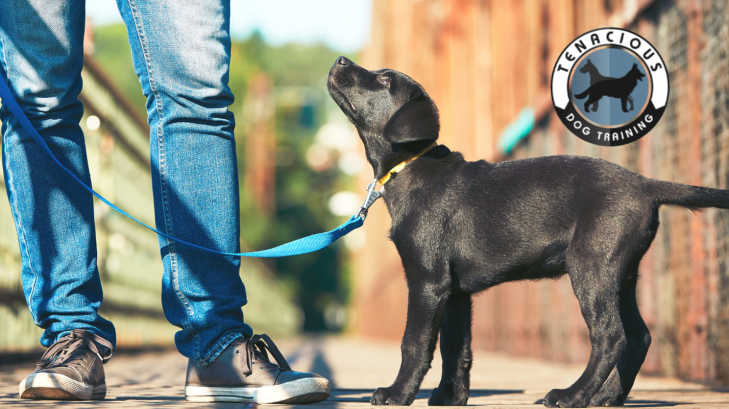 ---