Nerdy K9 Academy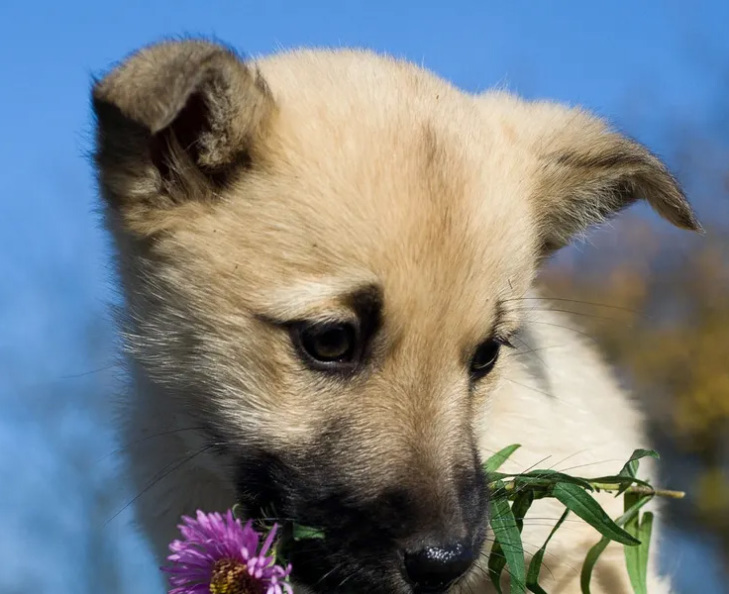 My name is Missy and I am a certified professional dog trainer (CPDT-KA) and also a certified Canine Good Citizen Evaluator. I have been training dogs for well over a decade. I started by being thrown into the amazing world of K9 Search and Rescue. This is where I discovered my appreciation for what a well trained dog could accomplish. Life then led me into the path of animal welfare. I have been blessed to work with dogs that were a challenge to say the least. Fearful, abused, neglected, and experiences that will bring you to tears at times. These dogs are the reason I started my company. I enjoy working with dogs but my passion is using training to save their lives.
TRAINING
Behavior Modification
Behavior problems can stem from many different issues. We work as a team to solve the problem and strengthen your bond.
Foundation Obedience
Providing structure and exercise for your dog is extremely important. Whether you are starting a new puppy or an older dog, obedience training is key to a great life.
Private Sessions
These one on one sessions are perfect for dogs that are struggling with a particular issue or may not thrive in a group setting.
Group Class
Witches to Wags is a group class that provides instruction on basic obedience, manners, and social experiences. Whether your dog is just starting on the training path, adding some challenges to what your dog has already learned, or simply taking a refresher course, this class is for all levels.
Play and Train
Busy schedule? Does your dog need some energy drain and some work on manners? Drop them off at Dog Days for day camp and have them do a training session while they are there! They get to run and play and then spend some time working on their obedience. Call or email to set up your Play and Train session.
Stay and Train
Partnering with the amazing folks at Dog Days, Stay and Train options are available for your dog. This program allows your dog to board and Dog Days in Sioux Falls, while training during the day. This is a great opportunity for people that do not live near a trainer or are not able to attend traditional training classes. Stay and Trains are tailored to fit a variety of features, therefore, call or email to schedule.
---