Let us help you reach your weight loss goals!
For over 10 years, The Ideal Weigh has helped thousands of people reach their weight loss and nutrition goals with high quality, great tasting products and one-on-one coaching. Our highly trained health coaches meet with dieters weekly to discuss their progress and provide guidance as they work towards their weight loss and goals. Not only does the Ideal Weigh help you lose the weight, but we provide education and lifelong skills to assist our dieters with keeping the weight off. Let the weight loss experts at The Ideal Weigh help you reach your weight loss goals!

The Ideal Weigh also sells its own line of locally made healthy, low calorie, low sugar, low carbohydrate salad dressings that are available at The Ideal Weigh and various grocery stores around Sioux Falls including Cleaver's Market, the Co-op Natural Foods, and Hy-Vee.

Our Business is Weight Loss!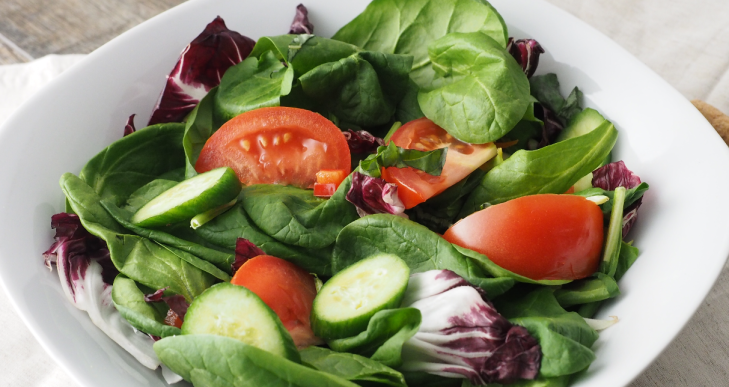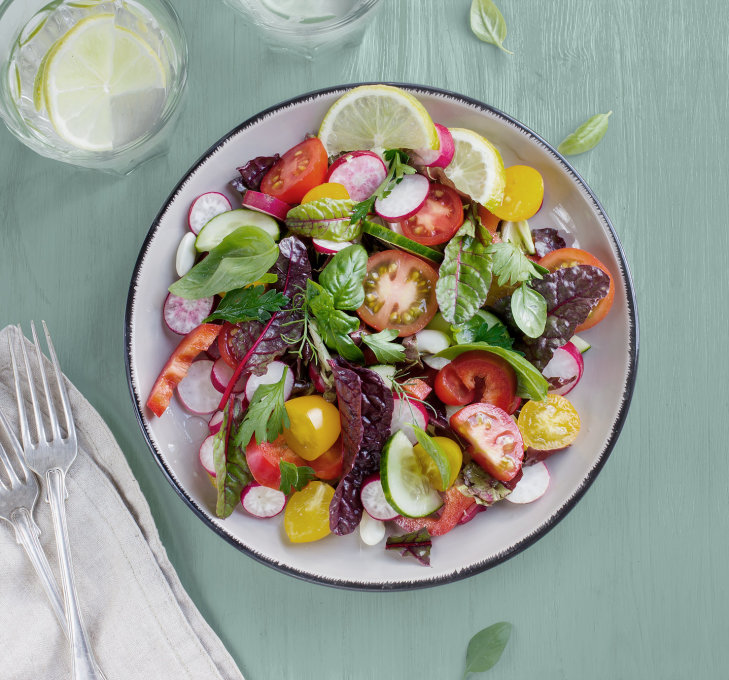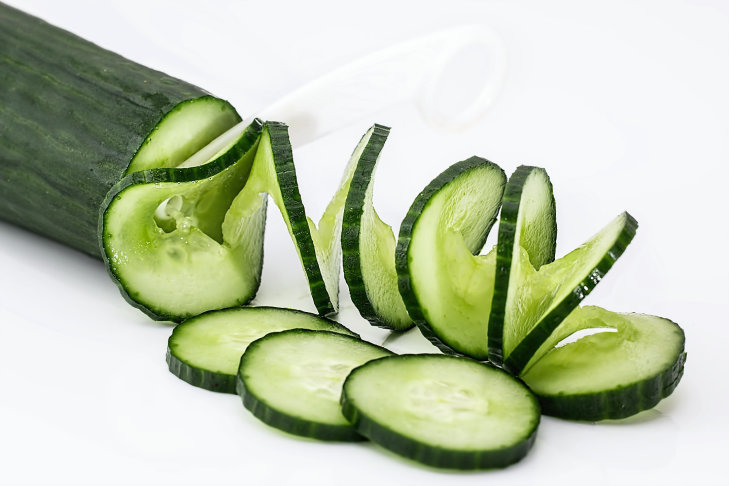 ---