We Transform Lives through Personalized Nutrition Coaching, Meal Planning & Technology
LOOK BETTER • FEEL BETTER • BE BETTER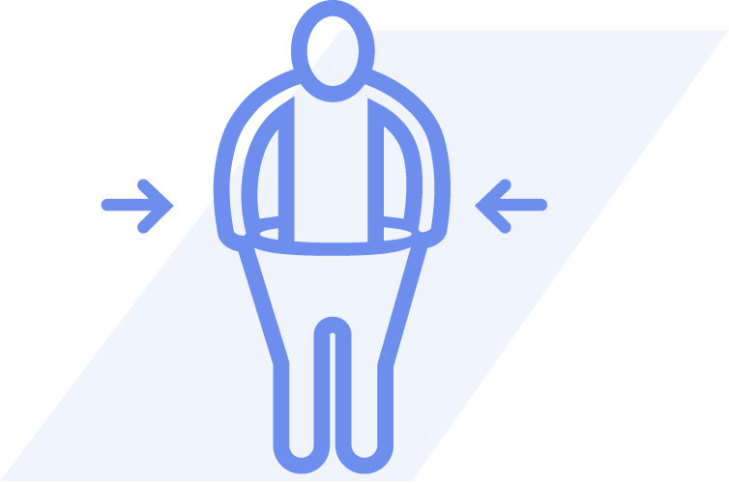 Lose excess weight & fat
Maximize healthy fat loss and optimize your personal body composition. Clothes will fit better and you will have more energy!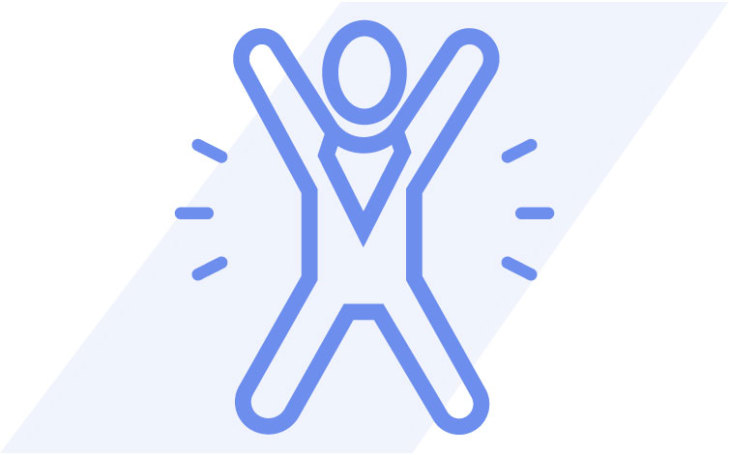 Increase confidence & self esteem
Experience the increase of confidence and the boost of self esteem that 1,000's of others have found through optimizing their personal body composition. Become the best version of you!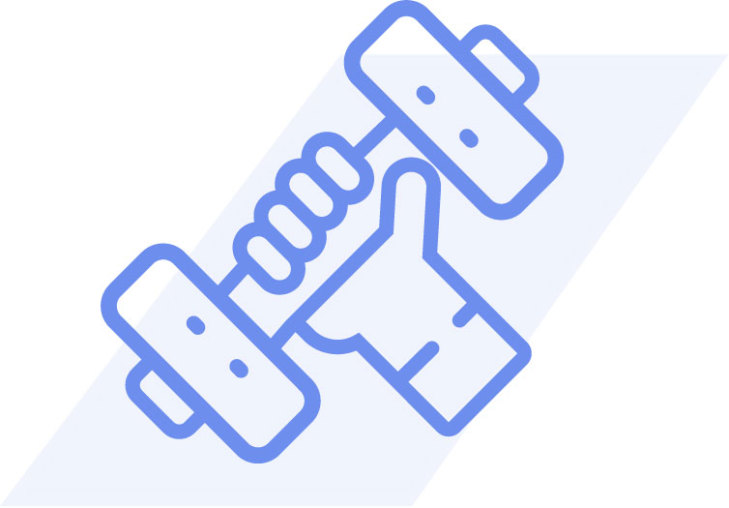 Gain, maintain or tone muscle
The platform can help you increase your muscle mass, which will improve your body's ability to burn fat. Look better naked!

Getting Healthy Results Shouldn't be Complicated
We make nutrition simple, so you won't have to sacrifice family, work or fun. Feel happier. Be happier
---