The Scientific Approach to Skin Care.
The Body Garage is a medical spa committed to the scientific approach to skin care.The best defense is a good offense when you are maintaining youthful/healthy skin. Our in-spa services AND home products utilize medical-grade ingredients that reach live tissue providing faster, more effective results.

Medical Director, Dr. Richard Howard, has been performing plastic and reconstructive surgery for over 20 years. Board certified through the American Board of Plastic and Reconstructive Surgery, his expertise makes The Body Garage medical spa unique to the region.
Services we offer include:
Botox & Fillers
Exfoliating Treatments & Peels
Collagen Induction Therapy
Waxing & Tinting
LED Photo Modulation
Laser Hair Removal
Permanent Makeup
Skincare
IPL Photorejuvenation
Facials
and now offering Oncology Esthetics & Skin Care for "Health-Challenged Skin"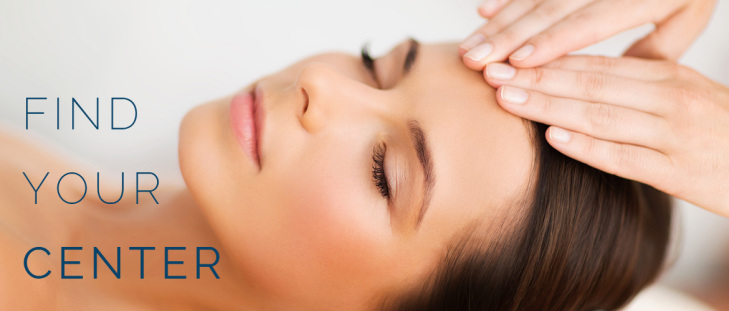 ---