Get the service you want in a relaxing environment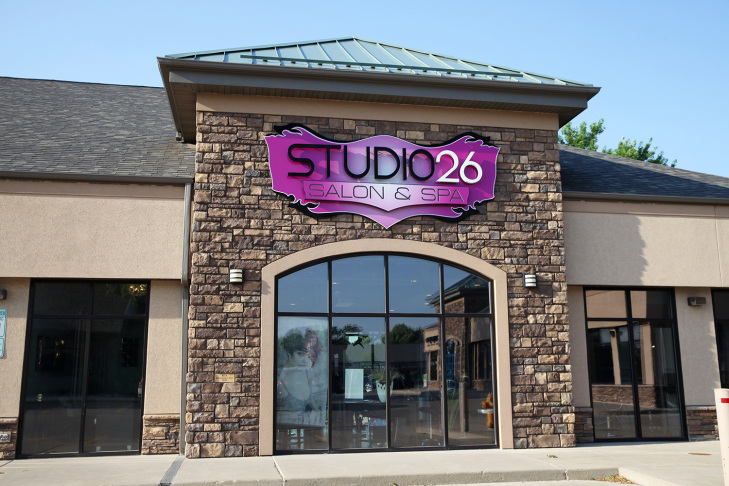 Studio 26 Salon and Spa was created to give you the pampered feeling you deserve whenever you walk into a salon and spa.
Our success has been built around one simple goal: making sure that every time you walk through our doors you get exactly the hair care you desire, in a relaxing environment and with great spa services. As you walk out our doors, you'll find these words escape your lips, "I can't wait till I come back again! It was amazing!"
---