Striving for Excellence in Rehabilitation and Wellness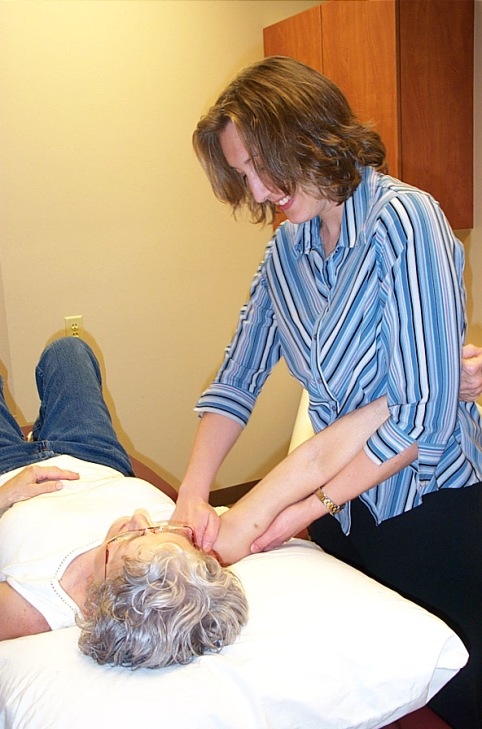 A leader in rehabilitation and wellness, Prairie Rehabilitation has provided physical, occupational, speech, and hand therapy in the Sioux Falls area since 1996. As a Certified Rehabilitation Agency, their services include orthopedic, neurological and post-surgical rehabilitation, certified hand therapy, splinting, work injury management, functional capacity testing, exercise programming, women's health, specialized wheelchair seating and positioning, ergonomic job analysis, correction of biomechanical faults, and speech language pathology.
Prairie Rehabilitation therapists are committed to providing exceptional care for patients in need of rehabilitation, and believe in providing quality therapy combined with sensitivity and concern for each individual they treat.
Prairie Rehabilitation has three Sioux Falls locations and additional outpatient clinics in Brandon, Harrisburg, Hartford and Tea. For additional information on services offered, please visit their website at www.prairierehab.com or contact them directly at 605-334-5630 or prs@prairierehab.com for each locations contact information or email them directly at prs@prairierehab.com.
---