So much to think about. So little time.
That's where we come in.
Grand Luxe Custom Cleaning is a boutique cleaning service that specializes in extreme care for high end homes in Sioux Falls, Tea, Harrisburg, Brandon and their surrounding areas. We customize each plan to fit your family's needs.
Since our founding in 2014, we've worked with numerous clients throughout the area. Great service begins and ends with experienced and friendly professionals, which is why we put so much consideration into selecting only the best to join our team. We complete projects efficiently, on schedule, and go above and beyond to form lasting relationships with our clients.
Grand Luxe infuses couture cleaning with luxurious aromatherapeutic products, signature cleaning methods, and a touch of home styling to bring our services all together.
What the Locals are saying:
"You did such a great job! Not one detail was missed. It felt so good to come home from work to be able to relax in a clean house." - Pearl A.
"Ericka did a deep clean on our house and did an amazing job! She went above and beyond to make sure our home was spotless!! 10/10 recommend!" - Katie S.
"I literally could not have done a better job myself… Very professional, very friendly, very efficient, and thorough. I won't choose any other service going forward, and now I plan to have them come in regularly. Do not hesitate to choose them for any job you have." - Rene S.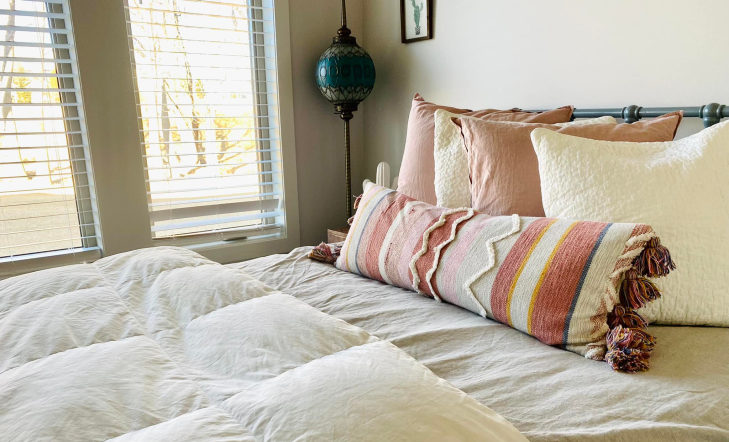 ---