Never Have Enough Time? Let "Cleaning By Judy, Inc." Help!
13-Year Winner!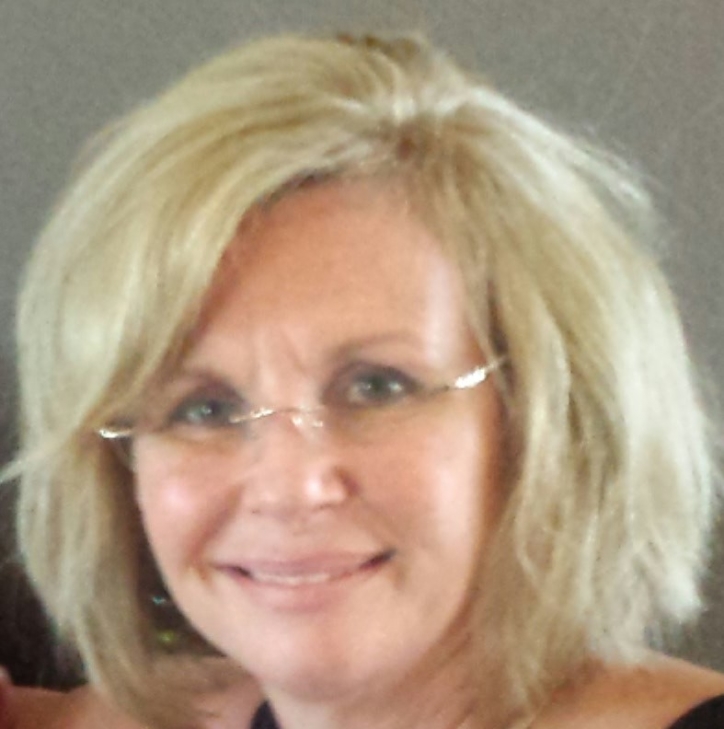 Cleaning by Judy, Inc. is a house cleaning company based in Sioux Falls, South Dakota. Owned by Judy Kent, a Sioux Falls lifetime resident, the business started in 1996, and has since grown to include multiple employees. All house cleaning is done by professionally trained employees, and supervised by exceptional leaders. We are licensed, bonded, and insured, and would love to be of service to you.
Here are nine important reasons why you should let us clean your home.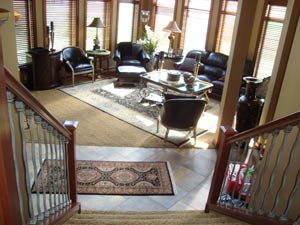 1) You have better things to do with your time.
2) We do it your way.
3) Consistently thorough.
4) Responsible, bonded, insured and supervised personnel.
5) We bring our own equipment and cleaning supplies.
6) We visit. We don't move in!
7) Flexible scheduling.
8) Great value. Affordable price
9) Satisfaction guaranteed.
---