Pitter Patter Playhouse has provided a safe "home away from home" for our families since October 2016. The children here are encouraged to wonder, discover, and grow through our play-based curriculum. Our vision is to give children the support and motivation needed to learn through their everyday activities and to help them to succeed to the greatest of their abilities. We vow to teach children through play and empower them to be themselves in a safe and healthy environment.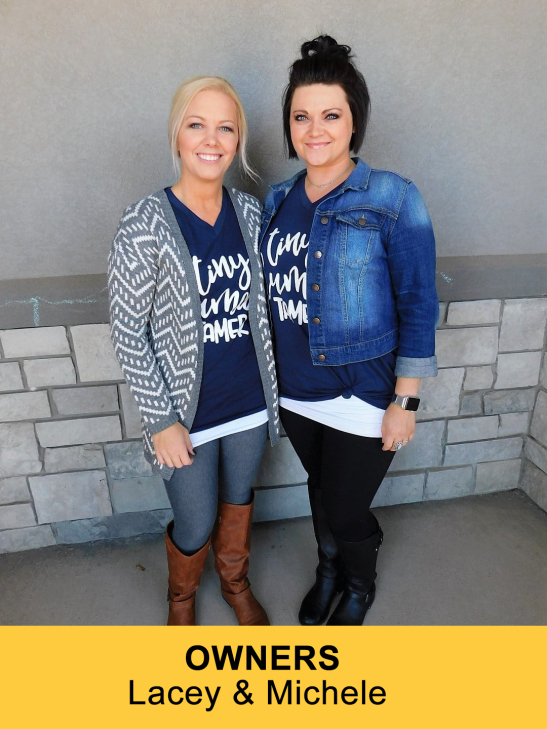 Our team of dedicated teachers at Pitter Patter Playhouse nurtures each child's creativity by encouraging their curiosity through movement and mental stimulation. We are able to help each child grow cognitively, socially, and emotionally thanks to the smaller sizes of our classes. Kids are able to get more one-on-one time for watchful exploring and have all their questions answered with more detail. This means the kids also get to know each other and their teachers more closely, developing important social skills.
Pitter Patter Playhouse values our families. Our job is to ensure that families are treated with dignity and respect and that our employees have open communication and open minds on a day-to-day basis. Every day is different-- some days are harder than others-- but we believe that if we work together as a team, we will continue to succeed. The overall goal for the Pitter Patter Playhouse is learning in a fun environment. Children need routines and structure, but also to know that their imaginations are key to the learning process, and that is why we are here. We want children to feel independent, empowered, accepted, and loved. Children learn through example, so we need to be the best role models that we can be!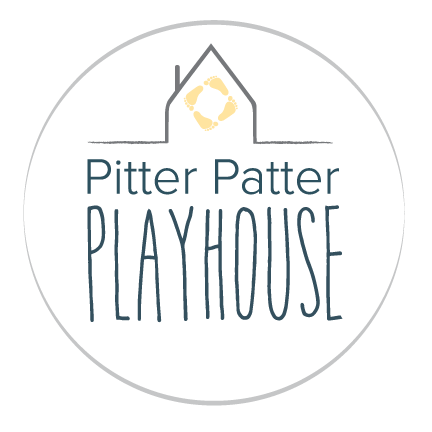 ---