World Ready, Faith Secure
Sioux Falls Lutheran School is committed to providing a high-quality learning environment where hands-on, play-based academics and the love of Jesus Christ are intertwined as we equip children to be World Ready, Faith Secure. Our Master's level early childhood teachers, along with their staff, have shepherded over 5,000 young minds to know Jesus and laid the groundwork to help them excel academically, socially, emotionally, and spiritually. We are grateful to be among The Local Best preschools in Sioux Falls for the 16th consecutive year!
Schedule a time to bring your child in for a visit to experience our hands-on, play-based preschool program by contacting our admissions director, Mrs. Megan Baedke, at 605-335-1923.
In addition to Christ-centered learning, we offer: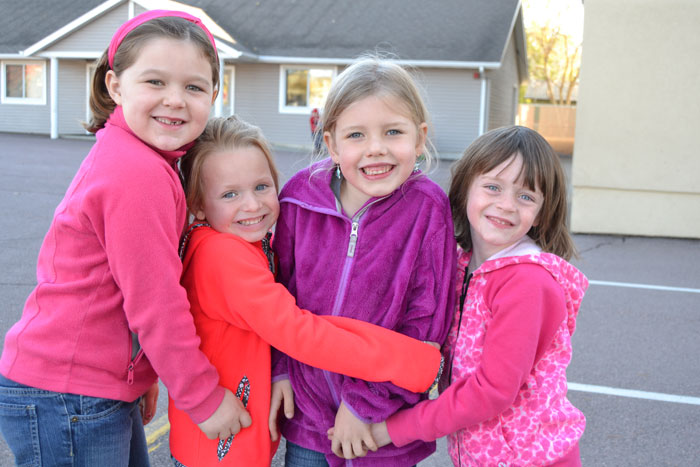 ---