Nice and Friendly Bat Removal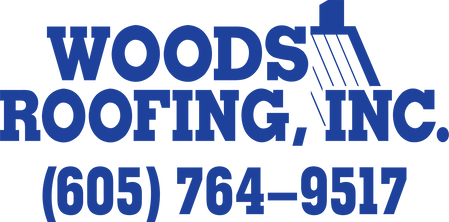 With experience in the bat removal industry since 1999, we are the best in South Dakota and the surrounding areas. NiceBats.com, a subdivision of Woods Roofing Inc., has highly-skilled professionals who have been hand-picked from among the best in the wildlife industry.​ Bats are beneficial to the ecosystem because they eat bugs and protect the crops. Since bats are a protected species, we use a humane method of bat removal that allows bats to stay in your neighborhood but not your house.
Even though you may not think you have bats in your home because you cannot see them inside your living space, that does not mean they are not getting into the walls or attic. Bats are necessary creatures for our environment because they keep the mosquito population manageable, but they pose significant risks when they enter your home. Some of these risks include Rabies, Histoplasmosis, Structural Damages, and Bat Bugs.​Nice Bats is a humane bat removal service that can and will help you with your bat problems!

---