Why Truly Nolen is truly the Best
"I heard scratching in our wall/ceiling right above our bedroom. Knowing I wouldn't be able to sleep without answers, I went on the hunt for a pest control; Truly Nolen was the first to pop up, and I can see why! They are the best. Within an hour of talking to Ryan, he was at our home climbing in the attic, even though he just got back from vacation. He came after the normal hours and got us an answer - bats - within minutes! He let us know exactly what needed to happen to get them taken care of as well. I haven't had to deal with a pest company before, but I am glad that I called Truly Volen, I have the answers and solution I needed!" - Lindsay D.
"What can I say? I am speechless at how truly great these guys are! Fast, friendly and all around best customer service ever! I will definitely use again if needed!" - Melanie A.
"I had termites, so I called a couple places to find out how much and when I would be able to get an inspection. Truly Nolan was able to come the next day and the inspection was cheaper that the other place I had called. Ryan is kind and helpful and I don't plan on calling anyone else if I were to have future pest problems." - Katie F.
Truly Nolen of Sioux Falls, SD provides an innovative solution to ongoing household pest problems. Our Four Season's Protection Plan combines advanced, proactive treatments with pests' seasonal behavior to keep your Sioux Falls home protected year round.

Bed Bugs can be a real problem in Sioux Falls, SD. Let Truly Nolen of Sioux Falls, SD provide a free inspection to determine the scope of the problem. We utilize an integrated treatment approach addressing sanitation, material application and exclusion for your Sioux Falls home.
Truly Nolen of Sioux Falls, SD combines a variety of termite control techniques into one comprehensive treatment program. Our Total Termite Protection Plan "TTP" protects your Sioux Falls home from all termites under one contract backed by a $1M Guarantee.
Truly Nolen of Sioux Falls, SD rodent control "CRC" program focuses on trapping and removing existing rodents and preventing new rodents and mice from re-entering through exclusion. Ensure your Sioux Falls home is protected from rodents.
Bees and Wasps in Sioux Falls, SD can become a serious pest. Let Truly Nolen of Sioux Falls determine if you have an infestation through a free inspection ensuring bees and wasps are removed safely from your Sioux Falls home.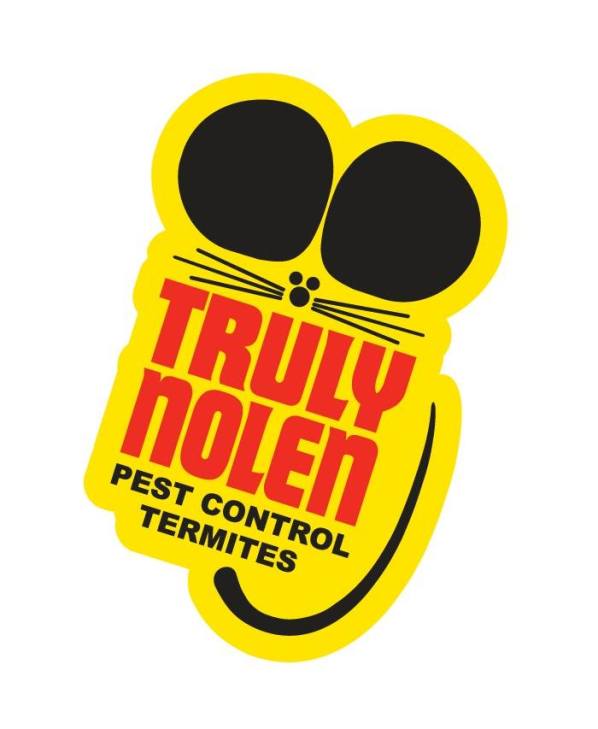 ---