R.L.Drywall Offers Best Quality, Service, Schedule and Price
R.L. Drywall and Insulation, Inc., founded in 1988 by Rick Lang, takes great pride in its commitment to the construction industry, the community, and all of their employees.
As one of the largest drywall and insulation contractors in South Dakota and with over 300 years of combined experience along with a work force of over 30 employees, we feel we can offer the customer the best quality, service, schedule, and price available today.
R.L. Drywall and Insulation, Inc. serves Sioux Falls and the surrounding area including Iowa and Minnesota. Rick still owns and operates the business today and has earned a reputation for quality and service. R.L. Drywall has been voted one of "The Local Best" top three drywall contractors in Sioux Falls for 7 years in a row!!
R.L. Drywall and Insulation, Inc. has the experience to complete light commercial projects to multi-family and home remodeling and renovations. We are competitive and ready to offer the best quality and service to get the job done. Our work is guaranteed and we use only high quality materials to withstand the test of time. For excellent workmanship and quality results, consider R.L. Drywall and Insulation, Inc. for your next project.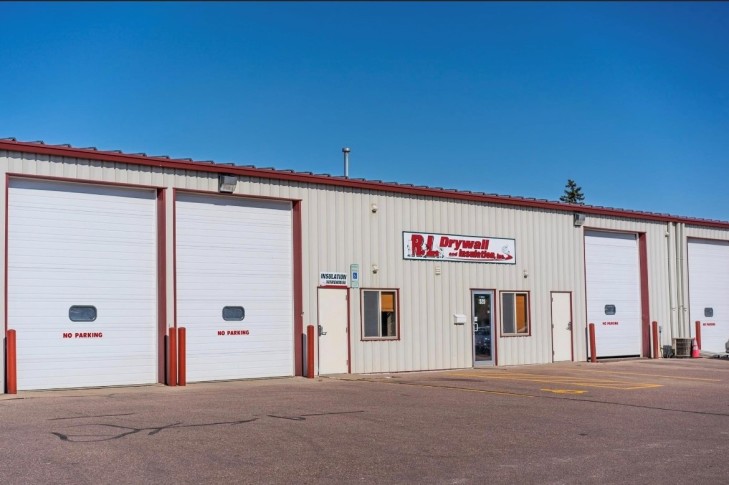 ---