Advanced technology, large eyewear selection make us a top choice
Vision Care Associates is considered one of the top eye care companies in South Dakota for its quality and value. We would love to become your vision care provider for your whole family.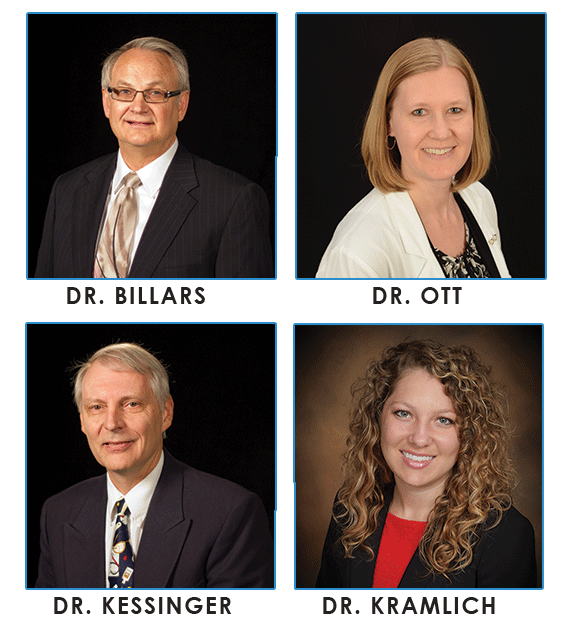 We have one of the largest fashion eyewear collections in the region, featuring hundreds of new and exciting frame styles to help you look great. We also carry one of the largest contact lens inventories. You'll love being able to order contact lenses online.
Vision Care Associates is passionate about utilizing state-of-the-art equipment to provide the best care for our patients. Using the most advanced technology, the doctors of Vision Care Associates are able to detect a wide range of eye conditions and diseases, such as cataracts, macular degeneration, corneal ulcers, diabetic retinopathy and glaucoma.
We currently have 17 doctors serving 19 communities in South Dakota and also Plainview, Nebraska.
Call today and schedule an appointment with Dr. Billars, Dr. Kessinger or Dr. Sivesind at our 2 Sioux Falls and Tea locations.

---