Get Primary Eye Care and MUCH More at The Eye Doctors!
We are a local, privately owned practice with optometrists available to meet your eyecare needs 5 days a week. Drs. Larry Vander Zee, Paul Greenfield and Jeannie Dehne perform routine eye health check-ups, as well as monitoring and management of conditions such as diabetes, glaucoma, macular degeneration, cataracts, and many other eye health issues. We also provide contact lens evaluations and infant eye exams.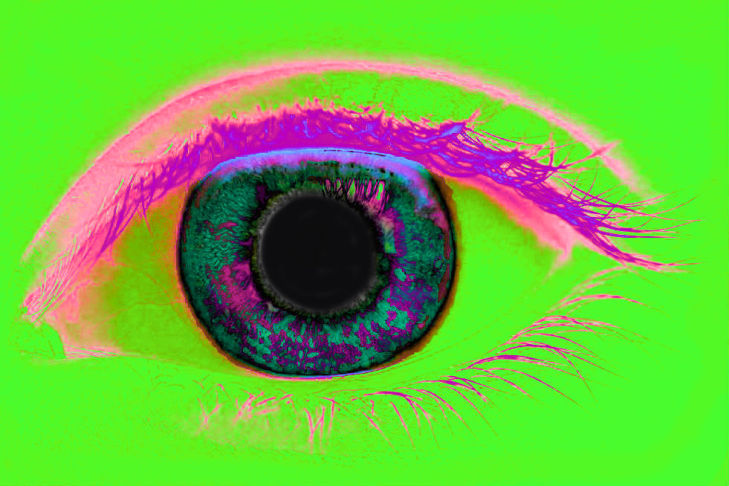 We have an extensive inventory of frames for you to select from. Our talented and qualified opticians will take the time to help you select the perfect frame and lenses for your prescription and lifestyle.
Our hours are:
Monday 7:45-6:30
Tuesday 7:45-5:30
Wednesday 7:45-5:30
Thursday 7:45-6:30
Friday 7:45-5:30 Saturday By Appointment (Sept-April)
---