Great Plains Zoo and Delbridge Museum of Natural History
As an accredited member of the Association of Zoos & Aquariums (AZA), the Great Plains Zoo & Delbridge Museum of Natural History (GPZ) in Sioux Falls, SD, strives to connect you to the natural world. GPZ cares for hundreds of animals from around the world. The 45-acre park offers up-close views of giraffes, Amur Tigers, black rhinos, an award-winning snow monkey exhibit, and so much more!
From alligators to zebras, GPZ cares for all types of animals and is home to several animals that are critically endangered in the wild. Visitors can view most of the Zoo's animals year-round, so there's fun and learning opportunities 361 days a year!
GPZ is a regional education leader, reaching 40,000+ people each year with interactive ZooMobiles and hands-on programming at the zoo for learners of all ages. Take advantage of personalized educational tours or up-close encounters during your visit by planning ahead at GreatZoo.org.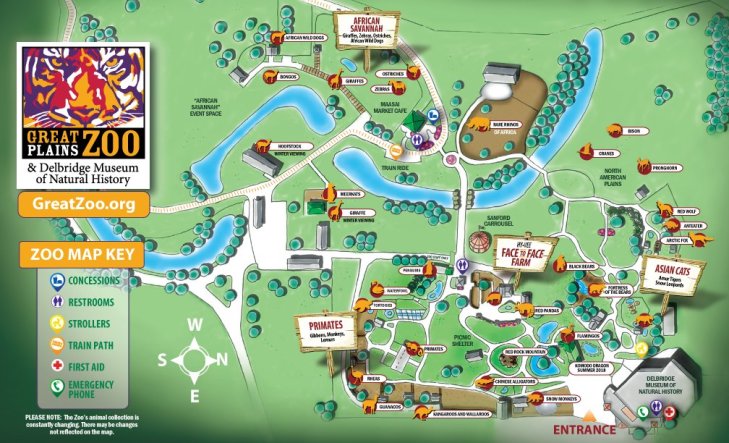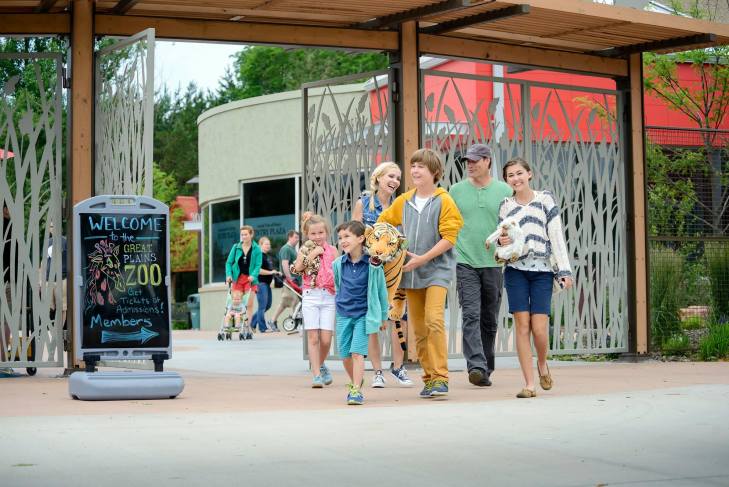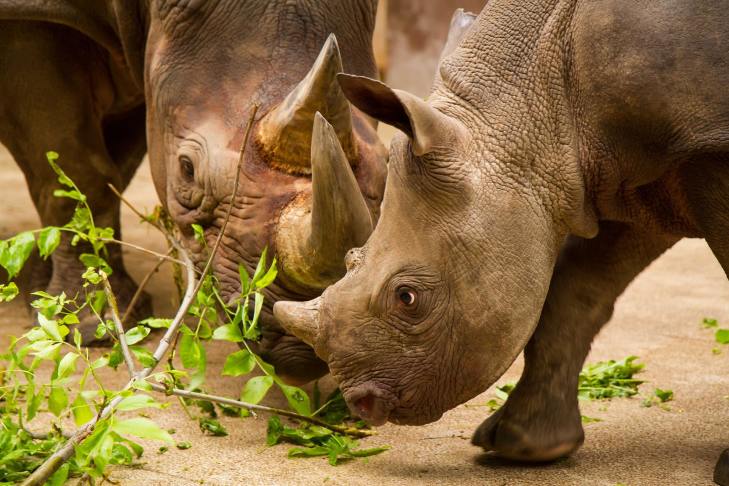 ---