Take care of your body & your body will take care of you!
There is a strong culture here at Royal Table Massage. One that showcases 27 unique personalities and 4 culture keepers…our receptionists, that set the tone for our diverse styles and passions. Our team is comprised of different backgrounds, ethnicities, work-ethics, and self-fulfillments. We call it "a colorful eclectic blend of beautiful". Whether you need to relax, you are an athlete that needs post-workout stretching, are dealing with the long-term effects of an injury, or just can't seem to shake that chronic hip pain. Our number one goal is to match you with the right therapist rather than book you quickly. The best match cultivates the best healing!

Meet Linda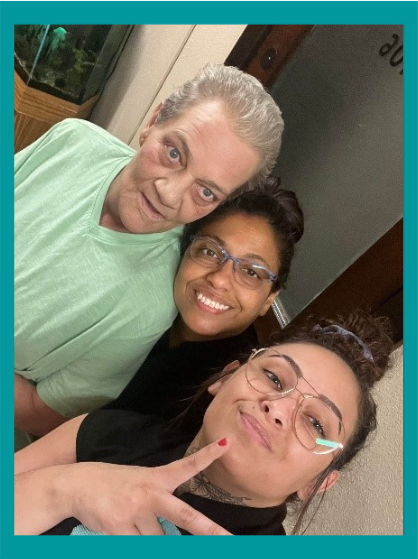 I'm a Veteran who suffers with chronic pain. I was referred to Royal Table Massage to see if they would be beneficial to me and help alleviate some of my pain symptoms. I couldn't be more pleased that they did. Royal Table tailored my massage to fit my specific needs.
The therapists are professional and so accommodating. You almost feel like family by the time you leave. I'm having some surgical procedures done in the near future and once I'm good to go, I'll definitely be back. I highly recommend Royal Table Massage if you're looking.
-Linda B.

Meet Josh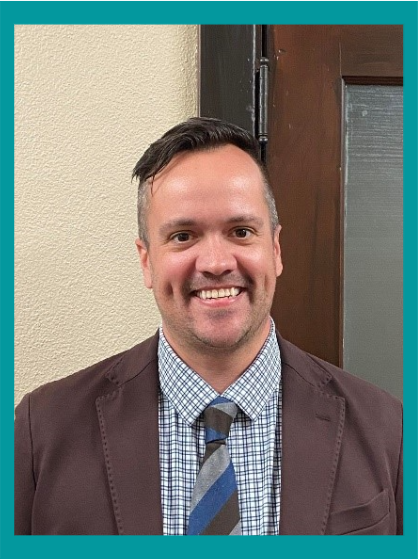 I tried more massage spas than I can name right now and to be frank, it was luck of the draw for the majority of those 15 years. I think sometimes spas can forget, that it can be unsettling for a new client to walk in and find the right fit. Just like an employee needs to be a right fit for the business, each massage therapist has different tendencies, and I like what I like, so I kept spa hopping.
I finally found Royal Table Massage and ended up having a good first experience, so I went again. Admittedly I have seen a lot of massage therapists at Royal Table and like a lot of what they do, but then recently I found my best fit. I won't tell you her name, cause then you'll book her and I won't be able to GET IN! She doesn't just stick to her routine, and I don't even tell her where my trouble spots are! She finds the problem areas and works through them, and seemingly knows what pressures I like in different areas.
Not only did I finally find my best fit, I can jump online and see when she's available. The online booking has made it so easy to get in when it works for me and see who I want! OK, what's open tomorrow?!!?
-Josh K.

Meet Donna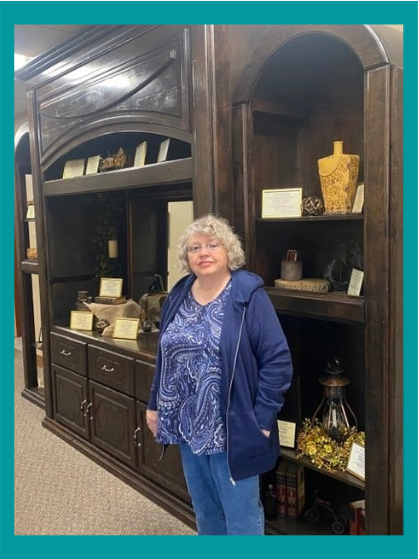 My relationship with massage began 18 years ago with chair massages at Citibank in the large halls. It was a wonderful way to relax and unwind. I had shoulder surgery and a massage released all the tight aching muscles. I have always enjoyed my massages with Becky.
Another surgery on my knee had me going for massages once or twice a week to help me heal and recover. It greatly reduced my pain and encouraged healing and reduced the scar.
Another huge injury with a body brace and major pain. As soon as I could, I started massages and it helped with healing, depression and improved my mood.
Massages are a perfect way to take care of yourself and make yourself a priority. The new historic building is awesome and has an elevator. Thanks to Becky for all the years of caring for my body and soul!
-Donna H.
It's good to be different!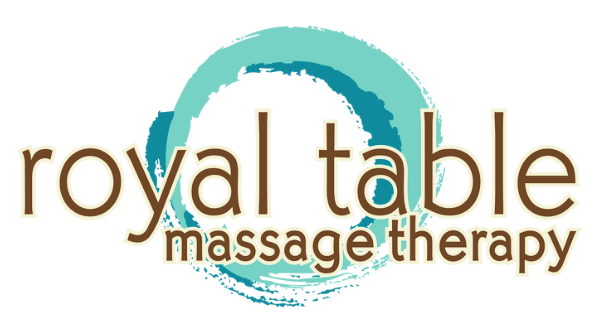 ---