Simple Answers to Complicated Art and Framing Questions
"Sometimes the questions are complicated and the answers are simple." ~ Dr. Seuss
At Piper we have simple answers to those complicated art and framing questions.
Why choose Piper? The mission of our distinctive locally owned establishment is to provide customers with quality products and services at a reasonable price. In addition to a combined greater than 50 years of experience in the art and custom framing field, Piper Custom Framing & Fine Art Gallery embraces a dedication to providing superior customer service.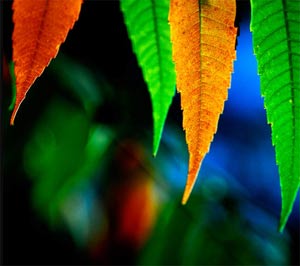 Whether you are an individual with artwork or memorabilia to preserve, a corporate customer with office or business requirements, or an artist who desires a friendly atmosphere to display and sell your work, you will find what you need at Piper's Custom Framing & Fine Art Gallery.
Our collection of artwork includes blown glass, photography, pottery, fine art prints, paintings, pastels, wood sculpture and vases, metal sculpture and stained glass.
Jon and Jim Piper approach every customer interaction with a high level of honesty and integrity that will keep you coming back again and again. See what is possible when we help you step "outside the box."
---