Reliable & Affordable Pet Care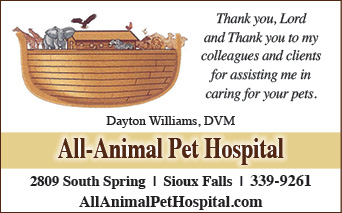 Doctor of Veterinary Medicine (DVM) Dayton Williams is experienced in providing veterinary services to animals, specializing in dogs and cats. He is very passionate about what he does. Our other staff members are equally dedicated to treating your animal with exceptional care. We'll always do whatever we can to try and make your pet feel more relaxed.
We're experienced and we love what we do. Your pets are extremely important to us, and we do everything possible to make them feel less afraid. At our pet hospital, you can be assured that your animal is in the best hands possible.
---