Summer Fun for Everyone
The Sioux Empire Fair is the largest fair in the state of South Dakota, held each summer on the W.H. Lyon Fairgrounds. The nine day fair takes place during the first week of August and is the best source for family fun, national headline concerts, commercial displays, and agriculture activities in South Dakota. It includes carnival rides, fair food, livestock shows, and various Arts Center competitions daily. Special themed days for senior citizens, farmers, and daycares occur during fair week, as well as carnival deal days that are appreciated by many.
Visit our website for more information or call 605-367-7178 with any questions. Thank YOU for voting us as a local area best!
83rd Annual Sioux Empire Fair August 5 - 13, 2022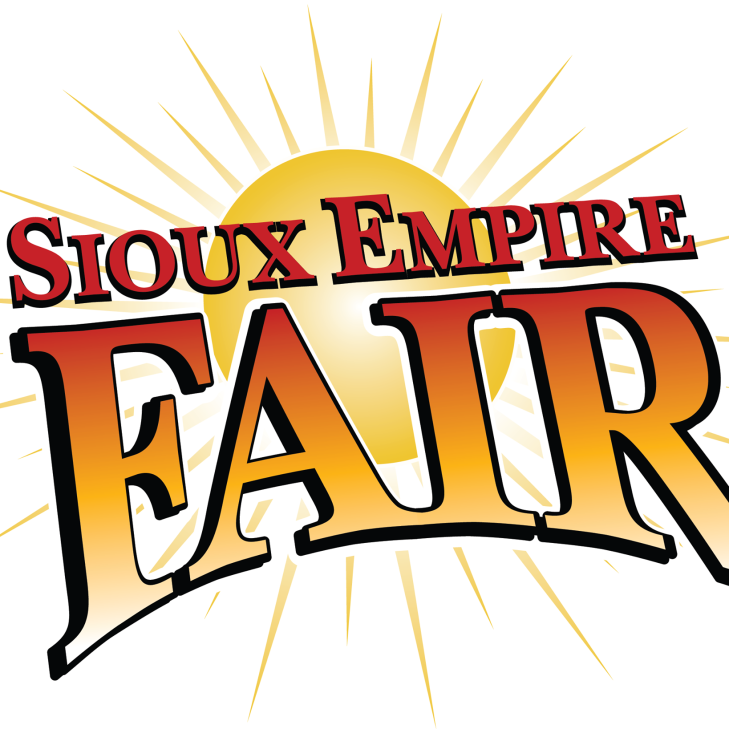 ---