Put Our Experience And Dedication To Work For You Today!
First Rate Excavate is committed to providing excellent service and quality of work in all the service areas we provide. We strive to provide the latest in equipment and technical knowledge, and pride ourselves on working with owners and general contractors to develop a quality, cost-efficient project.
Experience, commitment, and dedication by employees and management are what have earned First Rate Excavate its reputation in being voted Sioux Falls' Local Best for 19 years in a row.
Our residential services include basement excavation, backfilling, site grading, finish grading, installation of sump lines, septic systems, sewer and water service and repair, demolition, site cleanup, and trucking and hauling material.
Commercial services also include sanitary sewer and water main systems, storm systems and drainage, land development, foundation excavation and backfill, aggregate base course and road construction, material crushing, and emergency water or sewer repairs.
Our experienced, professional team is ready to make your next project a success. Contact us any time to talk to one of our team members. We look forward to working with you.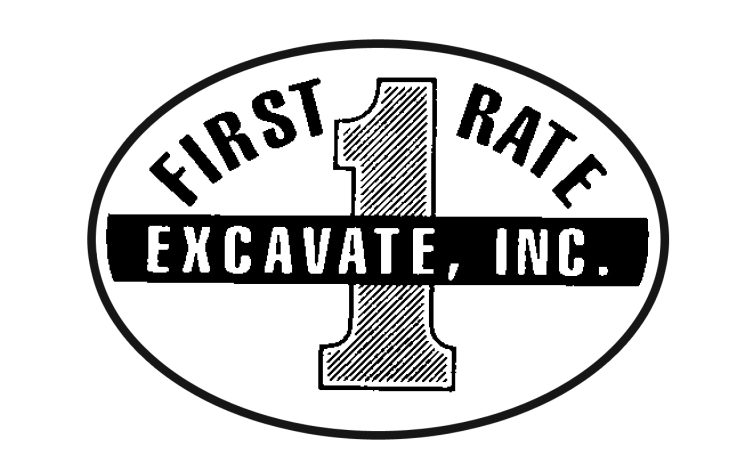 ---