Burritos and tacos and salsa, oh my!
WE ARE NOW SERVING BEER!
When you have a craving for your favorite Mexican eats, we'll have your fix, any time of day or night.
What the locals are saying:
"This is my absolute favorite place to eat. I love everything on the menu and refuse to go anywhere else." - Casey M.
"Delicious food and friendly staff! Plus, they're open 24 hours!" - Gregory S.
"Awesome food. Best Mexican food in town. I would recommend it to anyone asking for an awesome place for food and excellent customer service." - Amy H.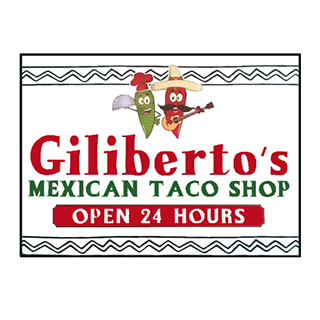 ---