Get the best hearing Care at Audiology Specialty Clinic
Audiology Specialty Clinic is the realization of a dream by three Sioux Falls Audiologists.
Dr. Kristen Kaufman and Dr. Lindsey Koch have a combined 58 years of experience in the hearing care field. Now independent, they provide audiological rehabilitation services to children and adults across the entire age span. They select, fit, and dispense hearing instruments and related devices without regard to a narrow range of manufacturer, thus selecting the best device for each patient.
Kristen and Lindsey pledge to make every decision in favor of you, their patient. The mission of Audiology Specialty Clinicis a simple but important one: "We are professionally, ethically, and personally committed to providing the excellent care patients have a right to expect and will do so in a timely, caring, and pressure-free environment.Audiology Specialty Clinic offers a full-range of hearing health-care needs for the entire family including:
Hearing evaluations
Hearing aid consultations, sales, fittings and services
Cochlear implant and bone-anchored device programming
Custom ear-molds
Tinnitus (ringing) management
For the Sioux Empire's best in professional service, product and price - all in a gimmick-free environment - make an appointment to see us today!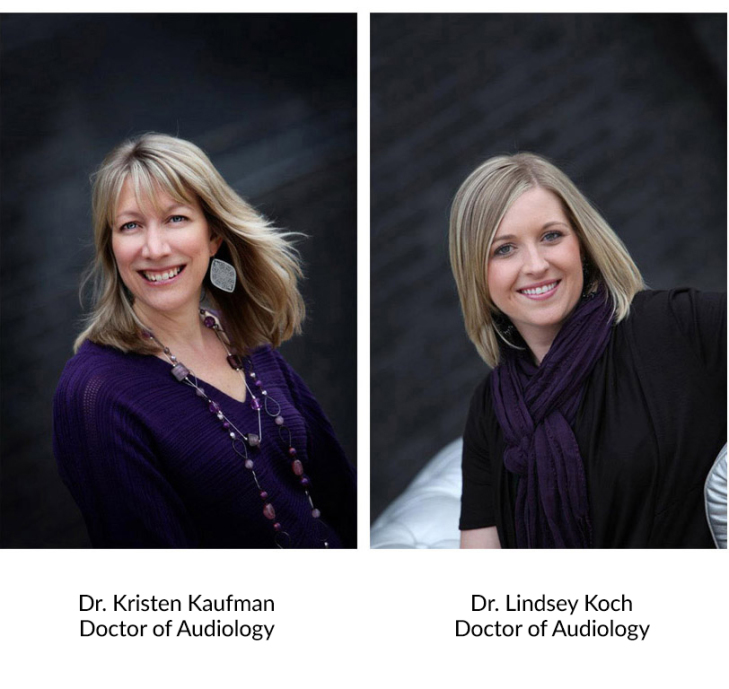 ---