Add Beauty, Protection And Value To Your Concrete, Inside And Out
Kwik Kerb® started with the decorative concrete edging in 2003 & became independent installer for Stardek decorative concrete overlays in 2006.
Kwik Kerb® is an active member of the Sioux Empire HBA. Our products are leading the industry in both concrete edging, decorative concrete overlays and epoxy garage floors. We pride ourselves in doing our best for our customers and strive to maintain a clean job site.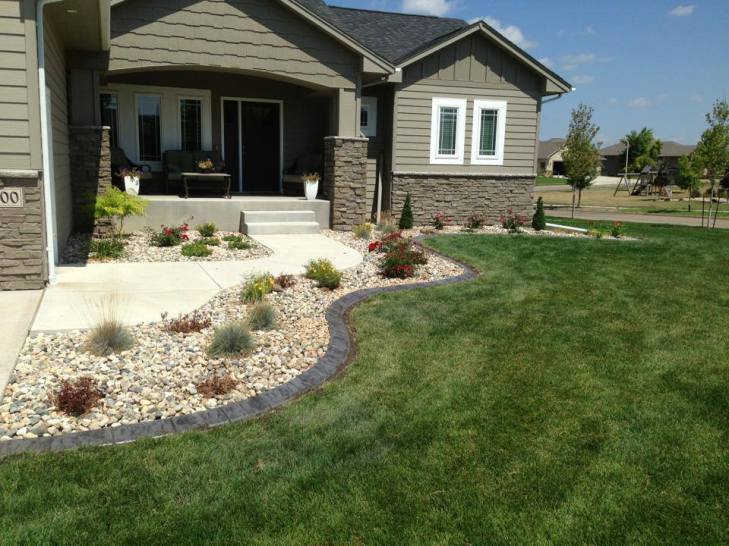 Kwik Kerb's® sloping and mowers edge profiles contain approximately 20% more concrete than most other concrete curbing companies.
The Kwik Kerb® process concentrates all the color pigments on top of the concrete which gives the full impact of the color and is mixed with a special hardener for long term durability.
We use a special UV sealer to help prevent the color from fading. This process should be redone every 2 to 3 years to help retain its luster.
All of our curbing contains air-entrained concrete. Air Entrainment is a process where many small air bubbles are incorporated into concrete which increases the freeze-thaw durability of the concrete.
Although concrete has been laid in many shapes since the early '70s, nobody had put any effort into developing a concrete edging product with enhanced appearance.
Kwik Kerb® developed the Eurostyle concept over a couple of years, with much research. If you intend to enhance your landscaping, make sure that you choose the genuine Kwik Kerb® Eurostyle, the original and still the best!
Epoxy garage floors and more
Coatings For Industry, Inc., manufactures products for professionally installed residential floor applications. There are many residential uses for our professional coatings, including; epoxy garage floors, basements, porches, patios, laundry rooms and others.
Kwik Kerb® uses the complete line of floor products, including crack filling primers, basecoats, vinyl chips, and topcoats. Contractor installed, our products will provide the home owner with trouble free and aesthetically pleasing floors for many years at a reasonable price.
Our Wearcoat topcoat will not tire mark or have hot tire pick-up and offers a high chemical resistance to fuels and oils.
For over 40 years, our floor coatings have been proven to be superior in performance and durability for the residential market.
Decorative Quartz and Flake Systems
One of our most popular flooring systems for the residential market is our robust flake system. This system is available in virtually endless flake combinations, in both color and flake size. Although this floor coating is our most popular for garage floors, it is ideal for laundry rooms, basements, porches and patios to name a few.
There are unlimited chip color combinations for the quartz and flake systems. Let Kwik Kerb® help you choose the look that's right for you.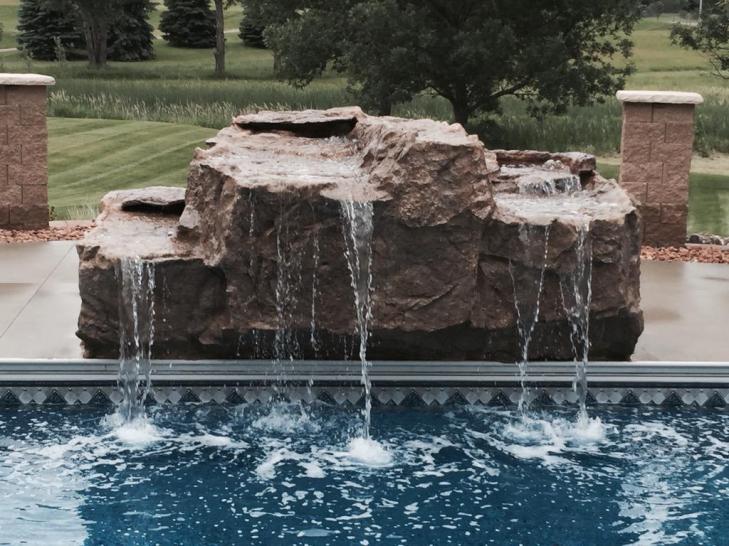 StoneMakers has been developing unique method that mimics real stone with the use of concrete for over 25 years. Building a traditional stone wall may take several weeks to complete and can cost a fortune depending on the size and length of the wall. The StoneMakers process includes adding a compound to concrete and gives them the ability to mold it as if it were clay.
A revolutionary way of working with concrete which is...
Affordable
Structurally Sound
Aesthetically Pleasing
Homes should be sanctuaries and there is a unique kind of peace that is created when your surrounding perfectly complements your home - Hardscapes can calm you, inspire you, welcome you. A beautifully planned landscape with hardscape features increases the value and adds vibrance, warmth, and charm.
Each of StoneMakers' licensed dealers have been trained and certified to install all custom applications. StoneMakers Dealers are supported by the entire international network and are committed to making your hardscape vision a reality. They have set new standards for exterior home improvement design ideas and innovation. Visit the StoneMakers website to learn more about hardscape design and see for yourself.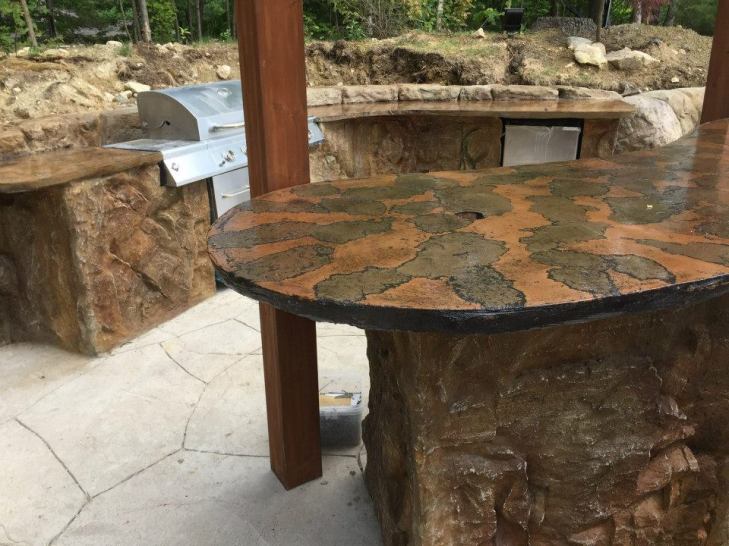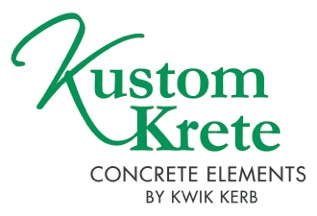 We have started another branch to our company called Kustom Krete. Kustom Krete specializes in concrete countertops, firepits, flower pots and much more!
---