Waste Management in the Sioux Falls SD Area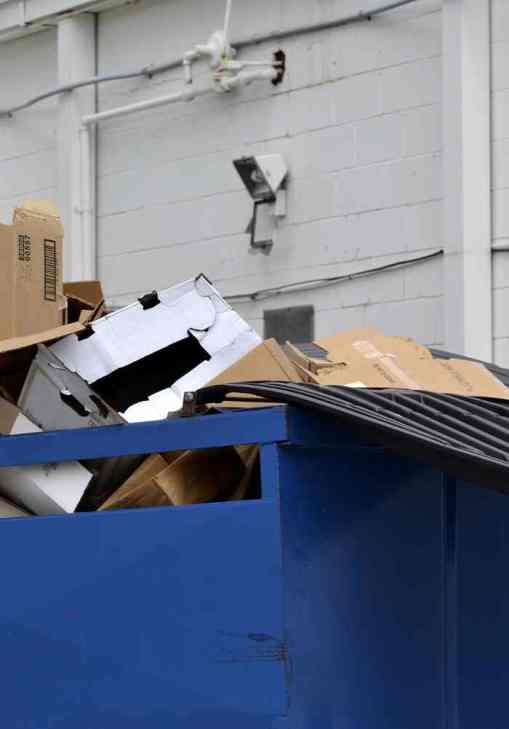 A lot can happen to a neighborhood, city, or country when waste management services are disrupted, and it doesn't take long for trash to pile up. We are a your go to garbage company in Sioux Falls. Chemicals and debris can work their way into our water systems, and disease can spread quickly in human and animal populations. Our goal is to be prompt and thorough. When it comes to getting your home's or business's waste picked up and disposed of it's a dirty job, but the rewards are far reaching.
RBS Sanitation offers residential and commercial garbage pickup and waste management services to the Sioux Falls, SD area from our base in Tea, SD. We also rent roll off dumpsters. Please contact us if you have any questions regarding this transition.
RBS is proud to be a local, family-owned and operated company. This means we are invested in our local communities and the people who live here. We are fortunate to determine how we choose to run our business. Not only do we strive to provide our customers with friendly, professional service, we want to do it so efficiently that garbage rarely crosses their minds.
---