Where VIP Comes Standard!
Fellas - tired of getting your haircut at salons that are overpriced and seem to only cater to women??? Well, we've got your solution!
Come in and enjoy the large, luxurious lounge which offers leather club chairs, a big screen TVs, beverages, and nearly every masculine magazine available. Once your stylist is ready, relax in your large private styling suite that offers a leather barber chair and a TV for you to watch whatever game is on at the time.
You get your hair washed and cut, a soothing hot towel treatment, and a neck and shoulder massage.
Check-in a shaggy, scruffy dishevelled mess...
Check-out a cleancut, refreshed and hip man!
Hours: Mon-Fri: 9am - 8 pm | Sat: 9am - 5:30pm | Sun: closed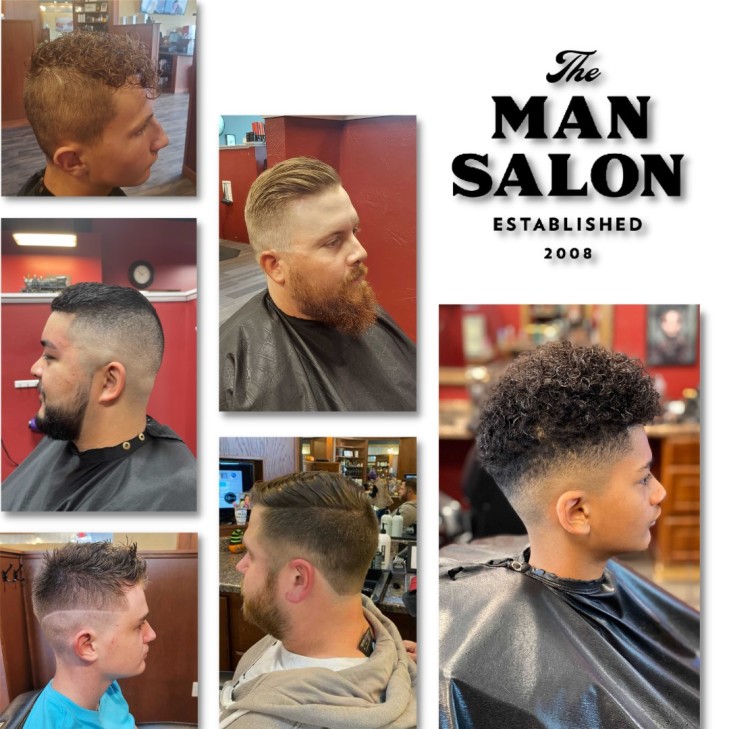 ---