We're All About Travel
All About Travel opened its doors in 1997 as a full-service travel agency. No travel request is too big or too small. Our travel consultants are Karen, Lorie, Jodi, Ashley, Justine, Sonya, Jamie & Jeanne. They are specialists for many of the world's top resorts and travel destinations and have over 75 years of combined travel experience. Their passion for travel and commitment to customer satisfaction is demonstrated throughout the planning process. Regardless of size, all travel requests are treated with respect as we work to find the most value for your travel dollars. Destination weddings, honeymoons, and family vacation planning are just a few of our specialties.
Customer driven support staff adds much to the All About Travel team. Rosa plays an essential role as office administrator and as Karen's assistant. Brittany greets clients at the front door with a warm smile, answers the phones, handles marketing and gets us ready for the many office events and area trade shows we participate in each year. Jenna, Courtney & Paige assists agents by setting up client files, securing seat assignments, preparing travel documents and much more. These women are as committed to quality service and customer satisfaction as our travel consultants.
Africa Specialists
Alaska
Black Hills Specialist
Caribbean Islands
Certified Las Vegas Specialists
City Stays
Corporate Travel
Couples Resorts Specialists
Cruises
Authorized Disney Vacation Planners
Escorted Tours
Europe
Family Vacations
Florida
Group Travel
Hawaii Specialists
Honeymoons
Luxury Travel Specialists
Mexico Specialists
Palace Resorts Specialists
Rail and Bus Tours
Romantic Getaways
Sandals Specialists
Specializing in Destination Weddings
SuperClubs Specialists
Travel Gift Certificates
Travel Gift Registry
All About Travel is a proud member of the Sioux Falls Chamber of Commerce, Cruise Lines International Association, and American Society of Travel Agents, and has been approved by the Airline Reporting Corporation and the International Airlines Travel Agents Network.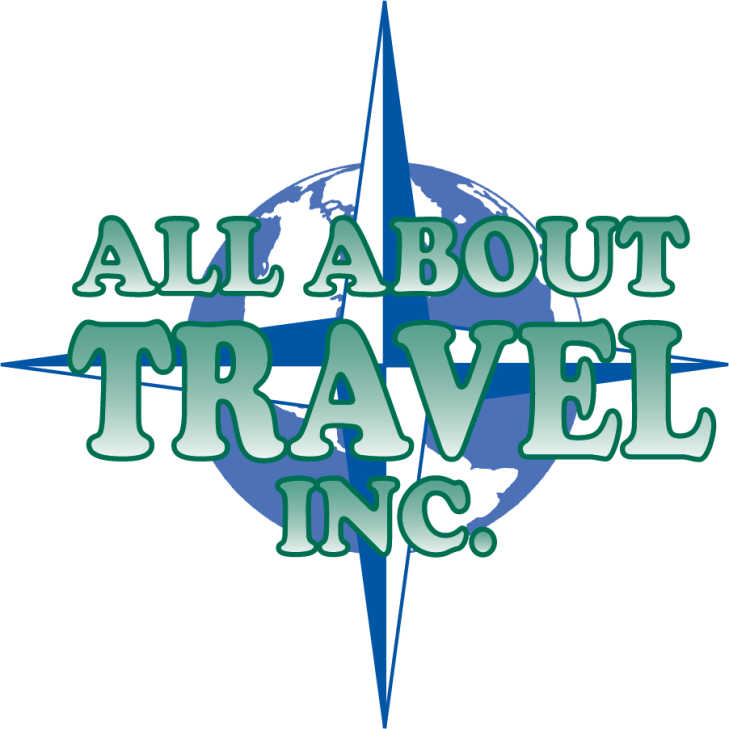 ---