Fire Emporium team offers knowledge, experience and expertise
The Fire Emporium may be new to the landscape of Sioux Falls but its roots are much deeper. With over fifty years of combined experience in the building industry, your team has the knowledge, experience, and expertise to confidently take you from the 'Start' of your fireplace project or outdoor kitchen center to the 'Start Up' of your brand new appliance.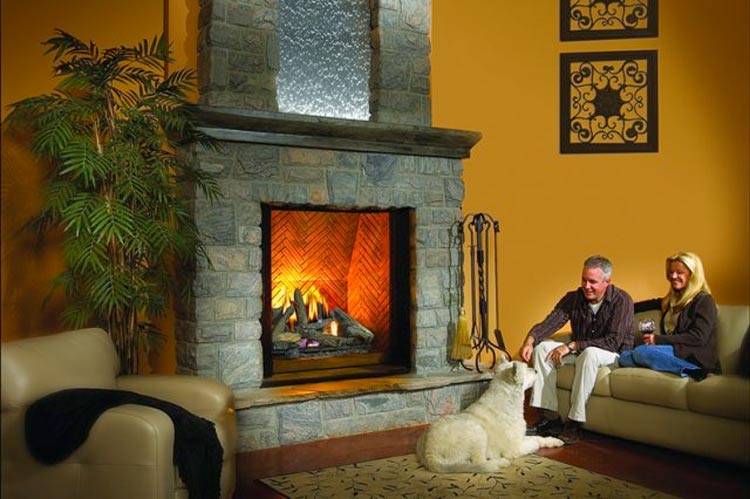 Our goal is to create a store in Sioux Falls that is more than just another fireplace store.
With a 4,000-plus square-foot showroom and more than 35 live burning fireplaces, stoves and inserts in wood and gas models, we can offer the widest selection from traditional models to the latest contemporary designs. We have hundreds of models to choose from to fit your specific need.
Our outdoor kitchens and fire features are one of a kind because they are custom designed and built right here, the way you want.
Your team at The Fire Emporium is driven by the goal of customer satisfaction and loyalty. With our years of experience we can troubleshoot any problem in design, venting, and customization. We work with the latest products in the industry. At the same time we are always coming up with unique ideas and new customized fireplace and outdoor kitchen concepts
---