Welcome to Woods Roofing, Inc.!
Woods Roofing was established in 1999 and has been serving Sioux Falls, eastern South Dakota, northwest Iowa, and the surrounding areas ever since. Over the years, Woods Roofing has continually grown, first starting out solely as a roofing company. Today we are able to offer multiple services to meet your home's needs, including a complete range of roofing installations and gutter services, insulation and ventilation solutions, soffit and fascia replacements, and even finding a way of getting bats out of your home. No job is too big or too small! Our team is composed of highly-skilled professionals that have been hand-picked from among the best in the roofing industry.
Our mission is to serve the community with the most qualified, uncompromising workmanship and service. We work with dedication and integrity and strive for a position of leadership in the roofing industry. With a foundation of respect and trust, our goal is to build lasting relationships by striving for complete satisfaction for all the projects we undertake. We utilize the latest technologies and newest products in the industry. We focus on safety and educational issues with our employees, contributing to the advancement of the roofing industry and the betterment of society.
Woods Roofing understands and appreciates the value of keeping your business. That's why we have made it our mission to provide you with reliable, high-quality services. Our belief in the value of an honest, one-on-one relationship remains the same, that's the reason we never send out salesmen, we send out actual roofing experts to do our evaluations and consultations. It is just another thing that sets us apart.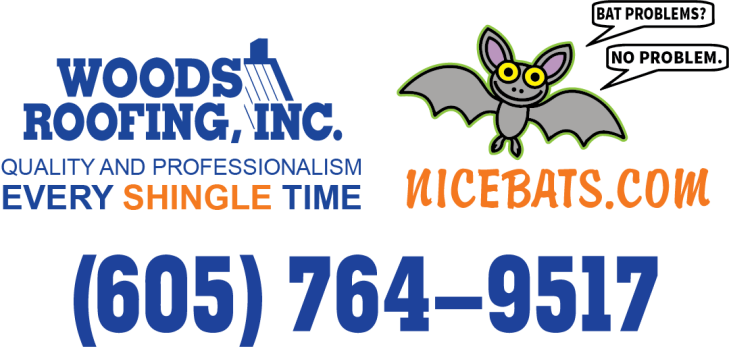 ---