Welcome to Back in Balance Family Chiropractic
At Back in Balance Family Chiropractic, our goal is to help you feel and function better as quickly as possible. Dr. Adam Renelt and Dr. Ashley Willow's goal is to form a lasting relationship with you and do not have the intention of just seeing patients as often as possible. To help achieve results we provide quality, individual-based care through the use of the Gonstead Chiropractic System. Gonstead is a chiropractic system which allows us to care for a large variety of patients. We offer chiropractic care for infants, children, adults, athletes, pregnancy and everyone in between. Our goal is to help you reach your optimal level of health as quickly as possible and to provide you with tools to keep you there.
Our chiropractors treat you and your concerns as a unique situation, rather than treat your symptoms with a pre-specified treatment plan- our strategy for your improvement will be catered to you alone. Whether your goal is to get back to gardening, out on the playing field, or to simply sleep pain-free, the greatest care will be taken to meet your specific chiropractic needs in a timely manner. If we don't think Gonstead chiropractic can help, we'll let you know up front. Happy, healthy chiropractic patients in the Sioux Falls region are our primary goal.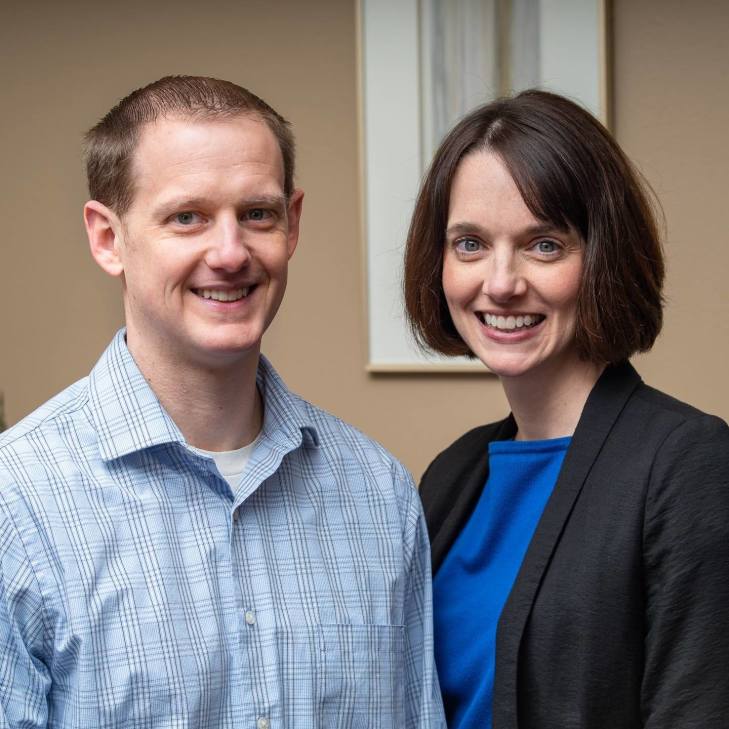 What the Locals are saying:
"Dr. Adam is a pleasure to work with. Great guy, very professional and takes a true interest in you. You're not just treated like a number." - Chad L.
"Dr. Adam and Dr. Ashley are very polite, professional, knowledgeable and helpful! I have been treating with them regularly for over 6 months now. Dr. Adam has a very flexible schedule and is often able to change my appointment time, at my request (even at the last minute!) I would recommend their office to anyone seeking chiropractic care!" - Cecelia C.
"Very professional, great listener and very easy to talk with. This was my first visit with Ashley and felt very comfortable with her. I had to take a moment to write this because I noticed how well I am feeling already!" - Jerry P.
---