You're The Top Priority, No Matter What!
Whether you're buying your very first house, or you're a seasoned real estate purchaser, you will get top quality service from Aaron Rietsema and Hegg Realtors. You will have no obligations and no timelines imposed on you.
Finding the right home can sometimes take a while. We can help you through every stage, answer any questions, and help you weigh all of the pros and cons of which house is right for you.
You deserve an agent who keeps education a top priority. As a former teacher, I know that you're only as good as the information you possess. I take studying the market very serious. I will research a possible transaction as thoroughly as possible so you have all the facts.
My mission statement is:
To provide the finest real estate services in the Sioux Empire, based on the highest standard of ethics, values, and client care. In doing so, I will earn the trust and confidence from my homebuyers and homesellers, with the intent to keep my client base as lifelong, because I place their interest in front of my own.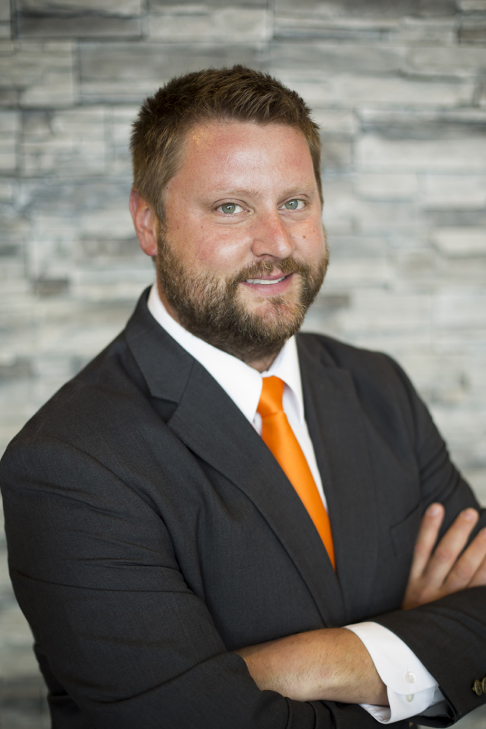 Testimonial
"Please use this letter to serve as the highest level of recommendation I can give for Aaron Rietsema. He helped my wife and I find our dream home. He was always willing to show us one more house and had as much fun as we did. He even sold our house before it went on the market. Thanks again, Aaron."
– Tony Boer, Sioux Empire Christian Counseling
I have been providing quality real estate services to the Sioux Falls area
since 2005. I believe in providing outstanding customer service and will do
everything possible to help you achieve the results you want, whether you
are buying or selling. With over 511 transactions in the past 12 years,
you can be confident in my experience and knowledge of the
real estate market and all aspects of the sales process.

Making a positive impact on my community is a personal
priority. I believe that Sioux Falls and the surrounding area is a
great place to call home. I look forward to earning your trust. -- Aaron Rietsema

---