Thanks for voting to make 97.3 KKRC one of the Local Best in Sioux Falls!
After 30 years, KKRC has returned to Sioux Falls to play all the songs you love from the '70s, '80s, and '90s!
If you've lived in Sioux Falls for a long time, you probably remember listening to KKRC growing up? The New 97.3 KKRC is back, with all those totally awesome tunes from artists like Prince, Cyndi Lauper, Bon Jovi, Elton John, Hall & Oates, Fleetwood Mac, Madonna, Michael Jackson, Journey, Billy Joel, the Go-Go's, Huey Lewis & the News, the Eagles, Pat Benatar, Duran, Duran, the Cars, and many more!
Just like the old KKRC from back in the 80's, the New 97.3 KKRC will be playing Sioux Falls Greatest Hits and having fun! Listen as we keep you connected to what's happening in the Sioux Empire and give you a chance to win the things you really want!
Speaking of listening, don't forget about all the different ways you can now listen to 97.3 KKRC. On the radio at 97.3, online at 973KKRC.com, everywhere you go on your phone with the KKRC app and on all kinds of great devices like Alexa, just enable the KKRC skill and tell Alexa to play Ninety-Seven-Three-K-K-R-C.
If you love the music of the '70s, 80's, and 90's, you're really gonna LOVE IT here! The New 97.3 KKRC, Sioux Falls Greatest Hits.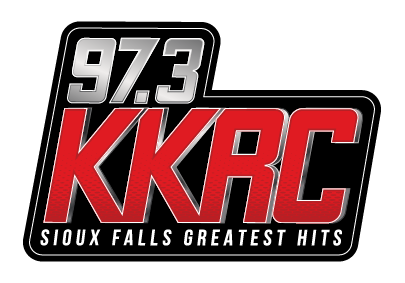 ---