Top Quality Service at a Reasonable Price
Did you know that hot water extraction is the number one recommended cleaning method by major carpet manufacturers. That is why at INTEK we trust the experts and use only hot water extraction systems to clean your carpets. We also only use biodegradable cleaning products for the safety of your family, pets and home!
Since the beginning, INTEK has provided prompt and courteous service to all of our customers in Sioux Falls and the surrounding area. We understand your need for deep cleaning and we genuinely care about providing you with top-quality service at a reasonable price. We have developed a loyal clientele who regularly rely on our cleaning services.
Our services include: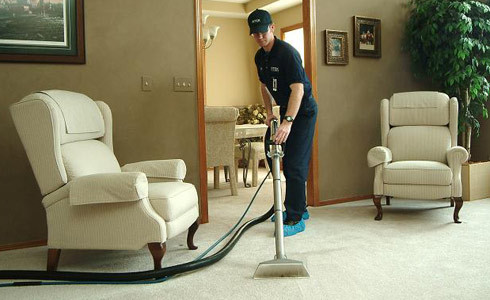 24 hour emergency water and fire restoration
Carpet cleaning
Duct cleaning
Mold remediation
Janitorial services
And much more
---