Now that's a FIREPLACE!
Your home for South Dakota fireplaces with the "Best Blazin' Warranty" in the hearth business
When it comes to the warmth of a fire and the comfort of home, Midwest Fireplaces has you covered. Lost are the days of what we used to remember as customer service, but at Midwest Fireplaces we have always been a company passionate about providing quality produces and customer service.
When you visit our showroom the owners, not sales people, will listen to your concerns to find the perfect solution that fits your design, style and budget. With over 37 years experience in the hearth business, we provide you with the assurance that from start to completion you are in the best of hands.
With the most extensive selection of fireplaces, stoves and inserts from gas, wood and electric to pellet, Midwest Fireplaces follows manufacturing breakthroughs and design trends rather than just simply selling you a product. Is it our passion to find what best suits your specific needs.
We offer full service on our products and back it with the best warranty in the heartland. Midwest Fireplaces provides all in house services and installation, which can't be found at larger retailers. We not only service products, we sell all makes and models, providing our customers the service they deserve.
Midwest Fireplaces, your corner store for all your hearth needs. Stop in and see Bill or Leonard at 3821 South Western Avenue or call us today.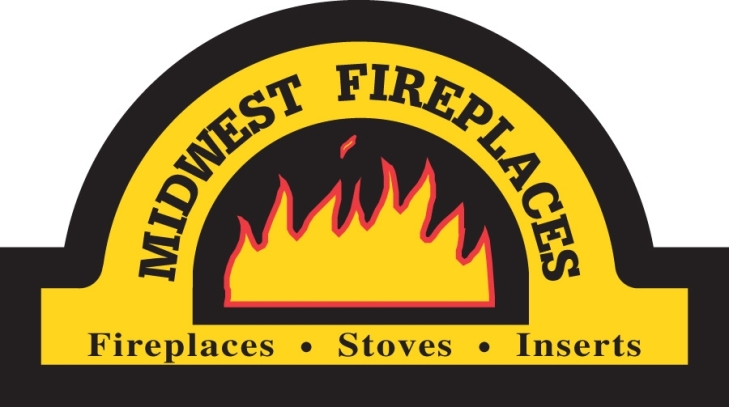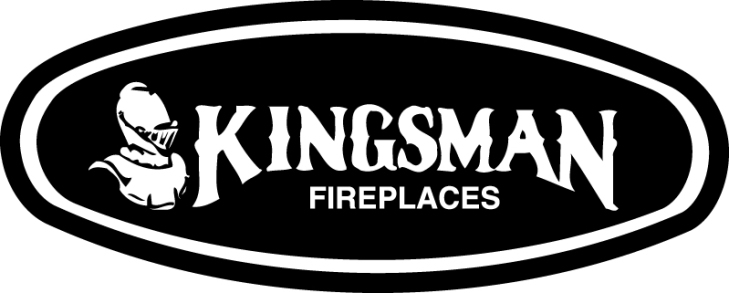 ---