YOUR ONE-STOP SOLUTION FOR LAWN AND SNOW SERVICES!
At any time of the year, Lawn & Snow Company is the quality solution for your maintenance needs. On lots and grounds of all sizes, we provide a complete range of seasonal lawn care, irrigation, parking lot and other groundskeeping services for both residential and commercial customers.
Our experienced and dependable staff has been providing service to customers in the Sioux Falls area for over 25 years. Call today for a free estimate and discover how easy it can be to take advantage of our affordable and reliable services.
What the locals are saying:
"Wonderful company! Customer service is fantastic and the mowers did a great job. We used them for almost two months while my husband recovered from surgery. We will definitely hire them again when needed. Highly recommended!" - Alicia L.
"WOW!!! Needed a spring spruce up and first of the season mow....the crew swooped in and took care of business! Quick service, amazing results!! Thank you!!!" - Tammy A.
"These guys are AWESOME!!!!! I would recommend to anyone." - Ryan M.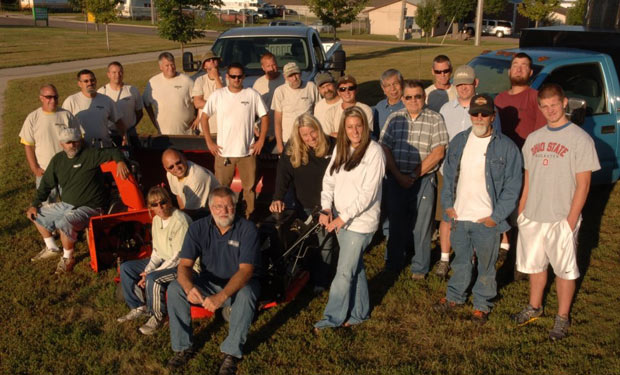 ---