The Next Best Thing to New Carpet!!
#1 in Carpet & Rug Cleaners!
Do you want the guaranteed best carpet cleaning ever? Then you've come to the right place! Best Choice Cleaning and Restoration has been in business in the Sioux Falls area since 1989. Best Choice emphasizes quality service, integrity and outstanding customer satisfaction. Our professionalism and life values show in everything we do. We offer multiple types of cleaning for everyone and every situation.
The services that Best Choice Cleaning and Restoration provide for our customers are residential and commercial carpet cleaning, tile and grout cleaning, tile stripping and waxing, upholstery, vinyl floors, area rugs, oriental rugs and water restoration. In addition, Best Choice has invested in the most powerful equipment and the most effective products available on the market.
Clean carpets are the cornerstone of a healthy home. Allergens, chemicals, pet dander, pesticides, mold, bacteria and other pollutants are tracked into your home every day. Just like hard surface floor coverings, carpets need regular cleaning too. To keep your carpet clean and free of nasty germs, allergens, and other filth, experts recommend cleaning your carpet at least once a year. We at Best Choice Cleaning and Restoration are not just another carpet cleaning business; we feel that we have something special to offer to our customers. You have invested a lot into your home or office; let us help you prolong the life of your flooring.
When we're done cleaning the carpet in your home or office, you'll be thrilled with the results. Try our cleaning services and experience the best carpet cleaning ever. We offer a 100% Back to Back Guarantee on our work.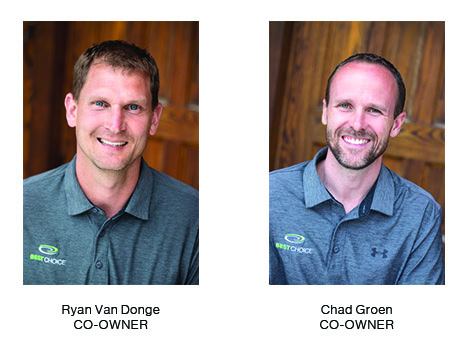 ---