Quality Work And Results
Leyva Drywall & Insulation LLC has been proudly serving Sioux Falls and the surrounding area since 2000. Customer satisfaction with quality work and results is our #1 goal.
Our expert crews and "state-of-the-trade" equipment guarantee we'll complete your home remodeling or light commercial project in a timely manner. From light commercial and multi-family projects to home remodeling and home renovations, Leyva Drywall & Insulation gets your job done.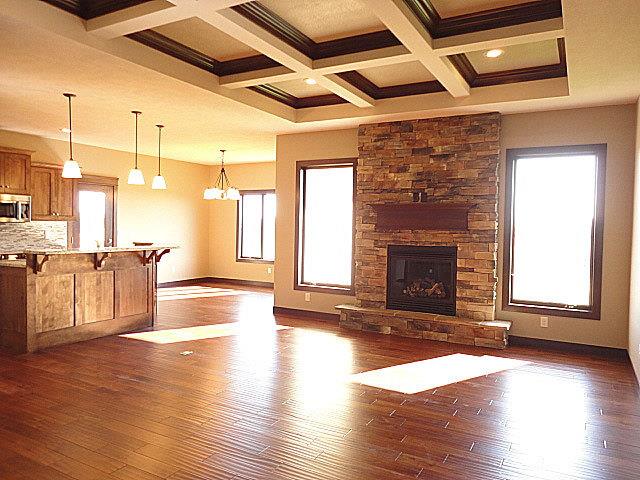 High-Quality Materials
Our work is only as good as the quality of our materials. Leyva Drywall & Insulation only uses high-quality products ensuring excellent workmanship. High-quality products withstand the test of time. For example, our taping compound results in less likelihood of cracks leading to less callbacks and headaches for homeowners and builders.
Complete Your Project Sooner
Your project can usually be scheduled to begin within a few days of when you give us the "go-ahead." Toward the end of the project, we even complete a final walk-through to fix all those little dings in the drywall...for FREE.
Thank you to Sioux Falls and the surrounding communities for once again voting us one of the local best.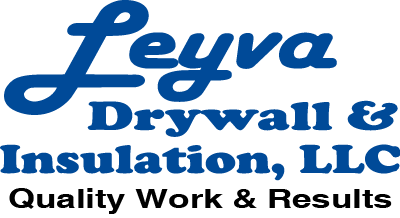 ---