For your electrical service needs, contact D & D Electric Inc. of Sioux Falls, SD.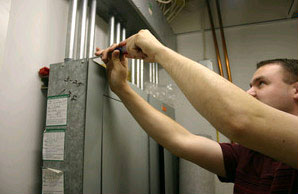 Locally owned and operated, our company strives to provide professional and quality service to both commercial and residential clients. Our skilled and knowledgeable staff is ready to assist you when it comes to your electrical problems. D&D Electric has been serving Sioux Falls and the surrounding area since 2006.
Residential & Commercial service
Remodeling
New Construction Wiring
Repair & Maintenance
Electrical Upgrades & More
D & D Electric is licensed, bonded, and insured for your protection and offers FREE estimates.
Service Minded - Client Driven
We started as a service-minded, client-driven company.
We started with an understanding that hard work, careful attention to detail, remarkable customer service, and an excellent finished product are all vital.
D & D Electric has always been about providing our customers exceptional care and singular value.
We have always believed that what makes us successful is taking care of you.
Now, more than a decade down the road, we are still bringing these traditional ethics to work with us every day.
When you choose D & D Electric for your everyday service & maintenance work, to wire your new home, or to remodel your corporate office, you are making the right choice and we will make sure to exceed your expectations. We are licensed, bonded and insured.
Electricians Serving South Dakota
We will happily travel to Dell Rapids, Hartford, Tea, Harrisburg and Brandon, or even further within South Dakota. Over the years we have completed projects as far away as Yankton, Dakota Dunes, Webster & Pierre.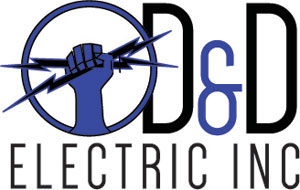 ---